The Michigan Tech Testing Center provides the highest quality testing services for instructors, staff, students, and guests. We provide a secure and comfortable testing environment and services, designed to support personal and professional educational goals.
The Testing Center will provide remote proctoring via Zoom for Michigan Tech exams during the summer of 2020. In-person proctoring will be provided only for sponsored exams as restrictions allow.

Students using the Testing Center will be seated at a distance from each other and carrols will be sprayed down with disinfectant after each use.
Our Mission
The Michigan Tech Testing Center is committed to creating a safe, accommodating, quiet environment where students of any background can thrive. We make every effort possible to cater to the individual needs of each of our students while maintaining the highest level of academic integrity. Through feedback from students, professors, and staff, we continuously improve our policies and procedures to make things more efficient and deliver the best possible experience for our testers. The Testing Center adheres to the standards set by the National College Testing Association Professional Standards and Guidelines that promote high quality operations and ethical practices.
Testing Center Locations
Rekhi Hall 215
Rekhi 215 is the new main testing center with 30 seats for students needing accommodated exams, exams for online courses, and make up exams.

Video monitoring covers all the stations and lockers are available to store testing candidates personal belongings.

This facility strives to meet the National Collegiate Testing Association (NCTA) standards.
Van Pelt and Opie Library 226
The Library Testing Center will continue to operate as the location of

commercial exams

.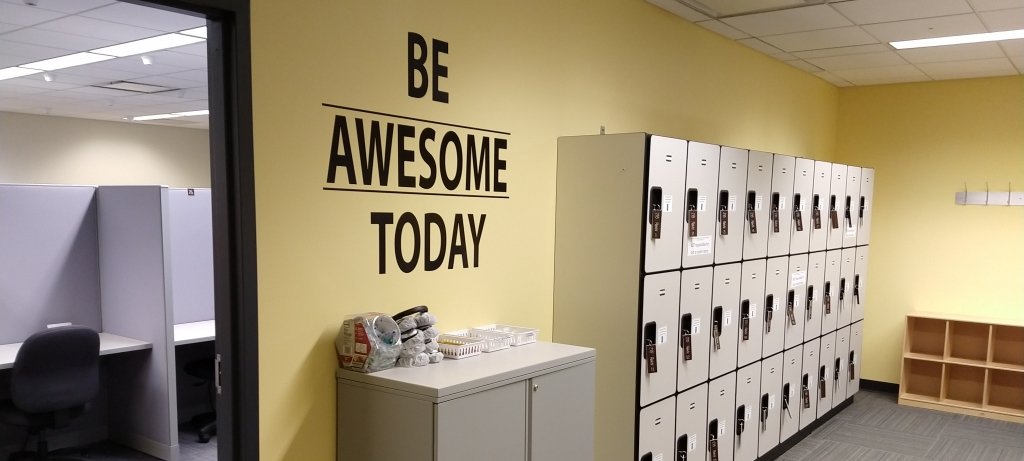 Testing Center Hours
Additional hours may be arranged for special needs or to accommodate evening exams or a large number of examinees. Contact the Testing Center at 906-487-1001 or email techtesting-l@mtu.edu to set up a time.
Fall/Spring Semesters
Rekhi 215: Monday–Thursday 8:30 a.m. - 8 p.m. / Fridays 8:30 a.m. – 5 p.m.
Library 226: Monday–Friday 9 a.m. –

3

p.m.
Summer
Library 226 only: Monday–Friday 9 a.m. – 2 p.m.
Weather policy
If Michigan Tech is closed due to inclement weather, the Testing Center will be closed also. If you were scheduled for a proctored exam during this closure, please contact the instructor to reschedule the exam. A commercial exam must be rescheduled through the commercial organization.