Your gift to the Department of Cognitive and Learning Sciences enhances the quality of tomorrow's education—both in K-12 schools and higher education. The generosity of donors allows us to continue to attract world-class faculty, maintain state-of-the-art facilities and equipment, and design innovative programs.
Current Priorities
The department's current priorities center on two key goals:
preparing Michigan's future teachers to meet the educational needs of students by employing the most effective instructional technologies and techniques available; and
providing resources to advance scholarship and research in targeted areas of psychological science, specifically human factors and human performance.
Giving Needs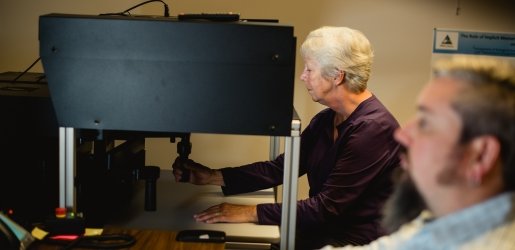 Unrestricted Gifts
Gifts made directly to Cognitive and Learning Sciences are unrestricted, giving the department the flexibility to support their current priorities or respond to emerging opportunities.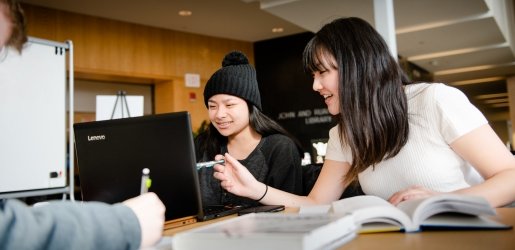 Psychology Development
Gifts designated to the psychology program at Michigan Tech enhance undergraduate education.
Questions About Your Gift?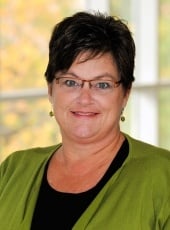 Department Chair, Cognitive and Learning Sciences
Associate Professor of Psychology, Cognitive and Learning Sciences
Ben Larson
Director of Advancement, College of Sciences and Arts