Nicholas Stevens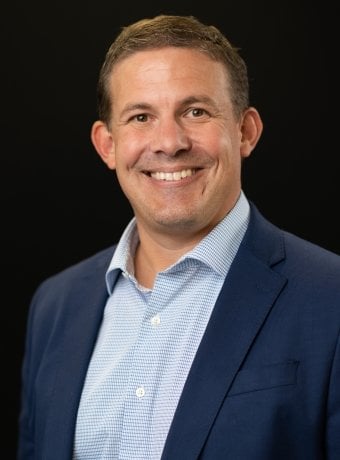 Contact
906-487-3279
Administration Bldg 509A
Chief Financial Officer and Senior Vice President for Administration
Biography
Nicholas W. Stevens serves as the Chief Financial Officer and Senior Vice President for Administration at Michigan Technological University, overseeing the areas of finance, administration, facilities, institutional research, and information technology.
Stevens has 18 years of leadership and management experience in higher education. He had most recently served as the director of budget and financial planning at Michigan Tech. Prior to joining Tech in 2015, Stevens served as executive vice president for business and finance at Finlandia University, where he had administrative oversight of all business and controller activities.
A native of Michigan's Upper Peninsula, Stevens appreciates the importance of Michigan Tech to the community and the community to Michigan Tech. He earned a Bachelor of Science in Business Administration-Accounting from Michigan Tech in 2002. He currently resides in Dollar Bay, Michigan, with his wife and three children. In his free time, Nick can be found hitting the links, catching a MTU hockey game, sapping a maple tree, and spending time with his family.
Links of Interest
Specialties
Pro Forma modeling
Projections
Data Analytics
Project Management