For Michigan Tech School of Business and Economics students and faculty, experiential learning outside the classroom is vital to gain real-world insights and perspectives. The trips include networking with organization leaders and their employees, interacting with Michigan Tech alumni and attending industry conferences. More than 30 trips take place every year involving dozens of SBE students and faculty.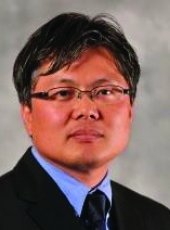 "On our trips we saw how future success will be manufactured at the place where business and technology connect. We learned we must study the lifestyle changes of a digital world."
---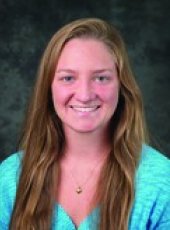 "We were able to see first-hand what people are actually doing with their accounting degrees."
---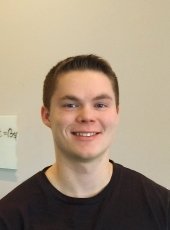 "The speakers went way beyond the textbooks and showed what they are working on right now."
---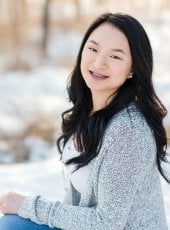 "This tour opened my eyes to a whole world of opportunities in my field."
---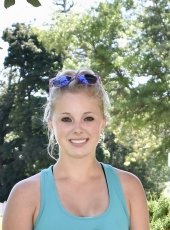 "You have this picture in your mind of what companies do, but I never got the full picture. It was cool seeing how it all fits together."
---
Members of the American Marketing Association (AMA) visited the University of Wisconsin at Whitewater for the regional AMA conference.
The 2018 Silicon Valley Experience Trip (SVE). This year, Jun Min and students visited Hewlett Packard, Ford, Byton, Google, Facebook, Netflix, NVIDA, Handshake, Clair, Twilio, Distribute, and the Porter Family Vineyard.
The Kappa Sigma Iota (KSI) Accounting Club visited CCI Systems in Iron Mountain, MI; Schenck in Appleton, WI; and Kohler in Kohler, WI.
Members of the Finance Club traveled to Chicago to visit with employees from JMG Financial, Northern Trust, and William Blair.
MTU's chapter of the American Society for Engineering Management organized a trip to Systems Control in Iron Mountain.
Michigan Technological University is a public research university founded in 1885 in Houghton, Michigan, and is home to more than 7,000 students from 55 countries around the world. Consistently ranked among the best universities in the country for return on investment, Michigan's flagship technological university offers more than 120 undergraduate and graduate degree programs in science and technology, engineering, computing, forestry, business and economics, health professions, humanities, mathematics, social sciences, and the arts. The rural campus is situated just miles from Lake Superior in Michigan's Upper Peninsula, offering year-round opportunities for outdoor adventure.