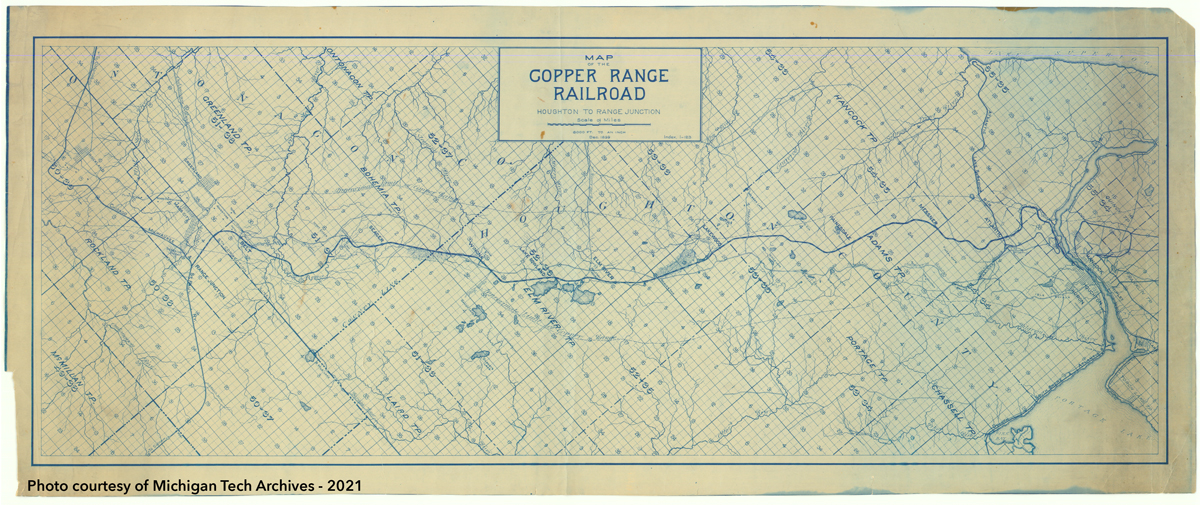 After the completion of the main line, the Copper Range Railroad spent little time celebrating before thoughts of expansion arose. The company wanted to optimize travel for passengers and freight.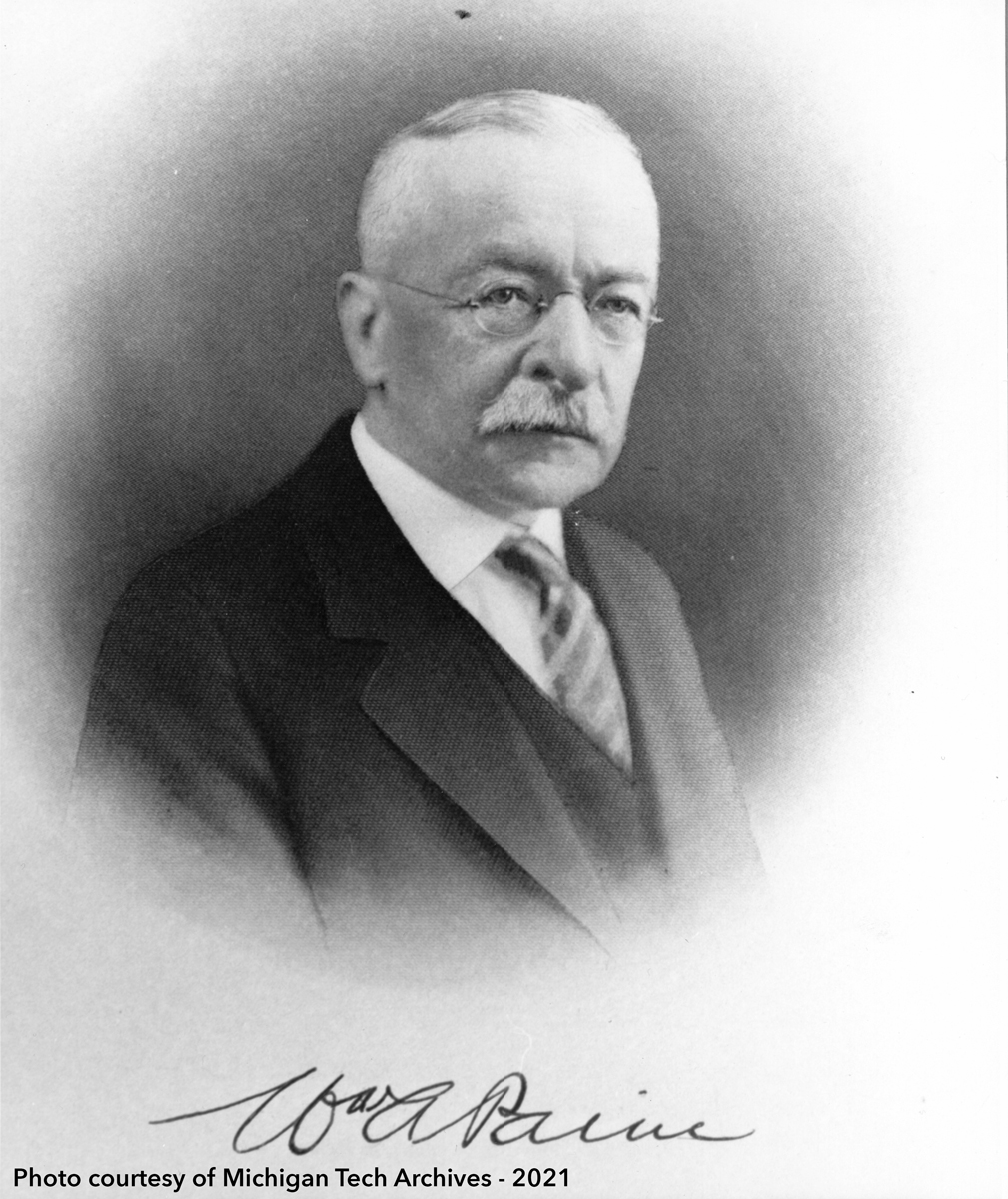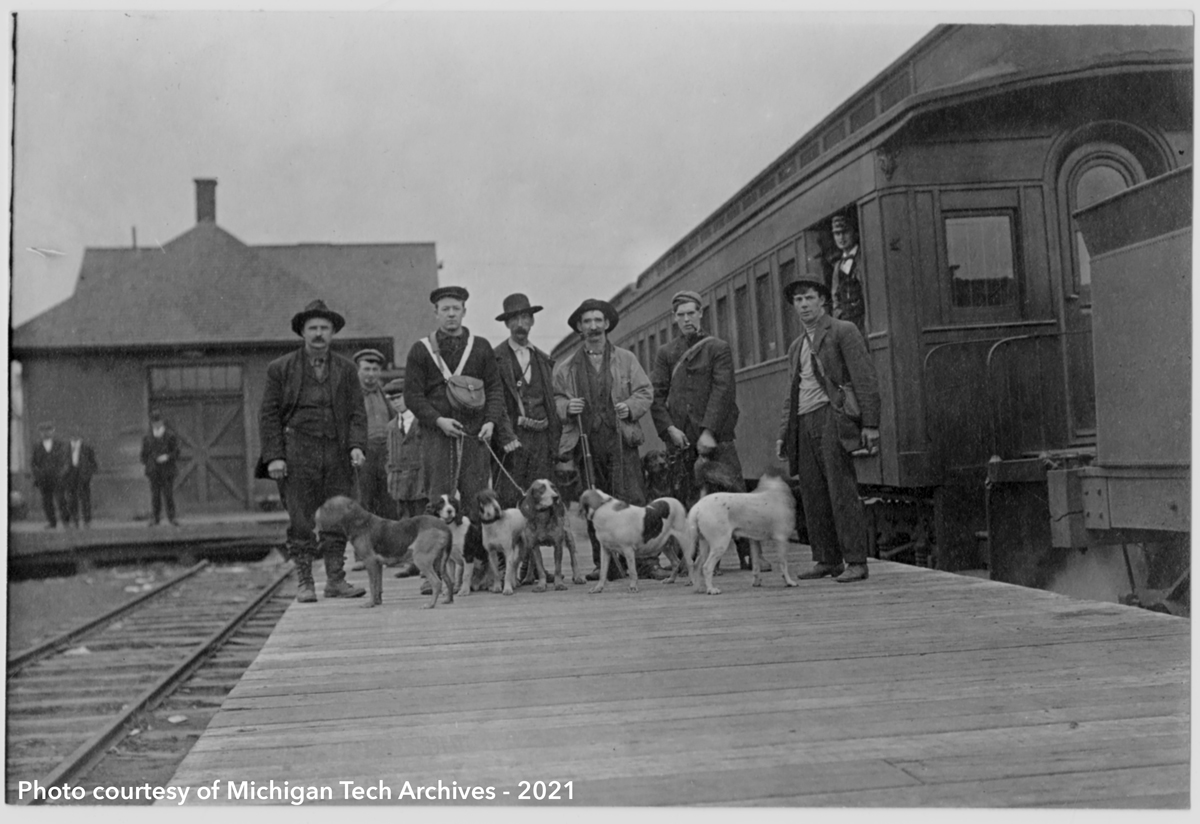 It should come as no surprise that during the early months of 1900 the time card for trains was adjusted several times, including an addition of a mixed freight and passenger train. This train provided another opportunity for citizens to travel and also linked up with Milwaukee Road connections. Passenger demand remained high in the early days. While passenger transport was an advantage, the main responsibility was to transport freight, especially mineral and rock from local mines. Early business was booming, with many term contracts signed with companies such as the Champion Mining Company, Trimountain Mining Company, Adventure Mining Company, and others.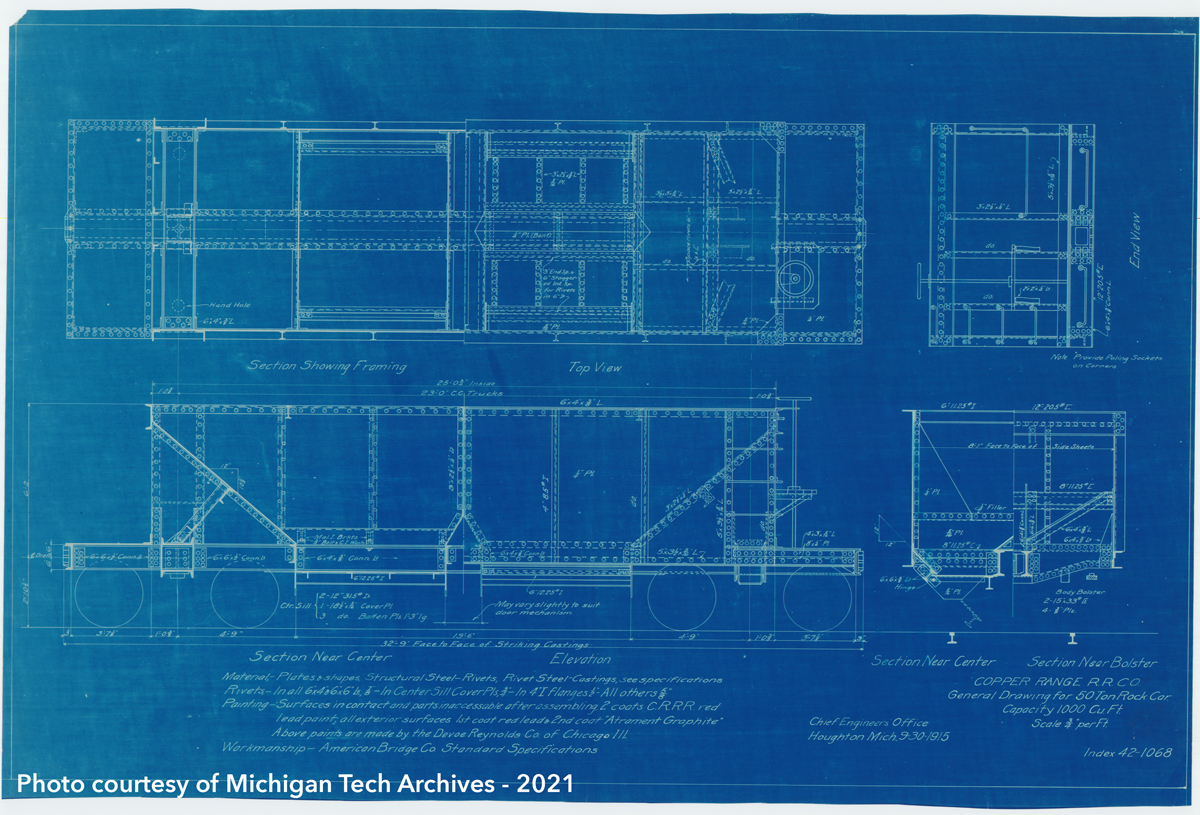 While the main line was successful, the vision continued to grow, especially with regard to a route to Calumet. Paine kept looking northward to expand business opportunities in the northern Copper Country.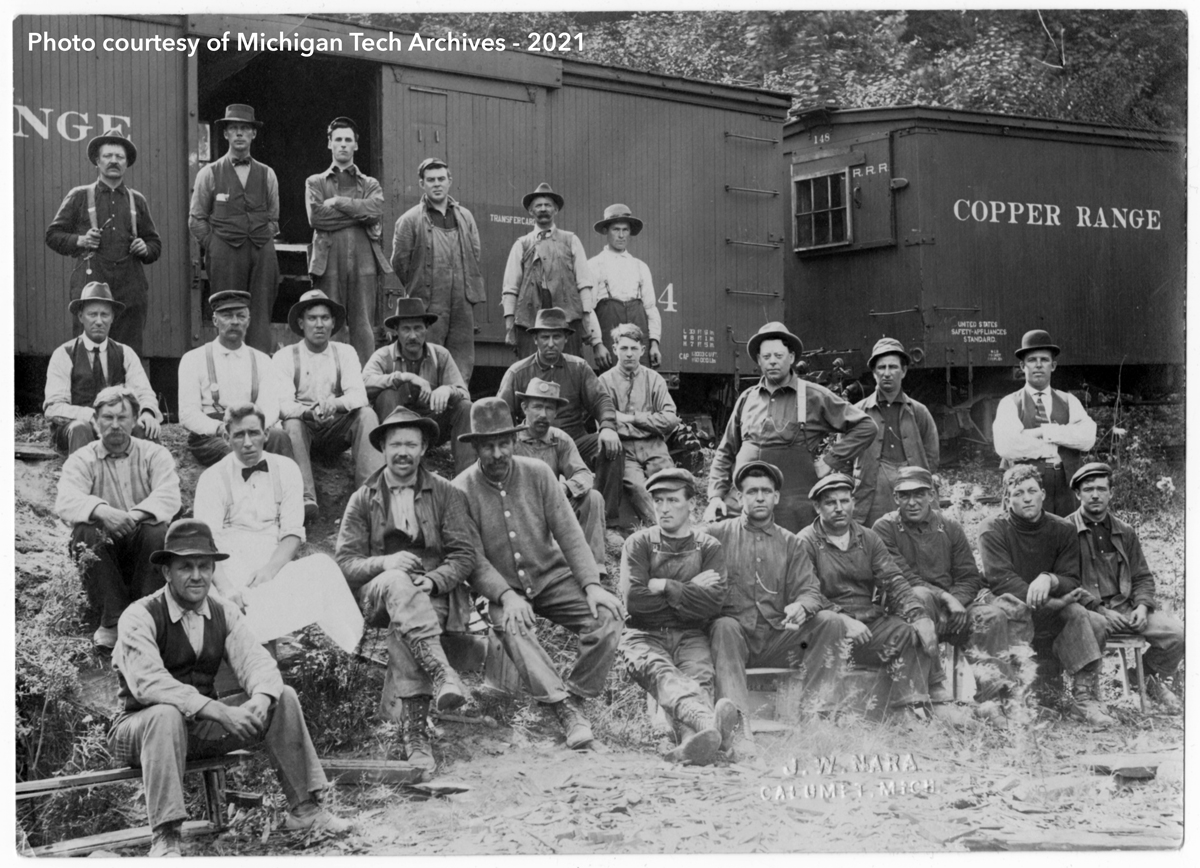 Thomas Appleton was again called to complete a survey of possible lines. The Lake Linden route favored by Paine created an opportunity for hauling rock from the Tamarack-Osceola mines, however it offered one of the least favorable construction conditions. Appleton states in correspondence that "I write now to put myself on record against the Lake Linden route." His reasoning included a stark contrast in grades between his proposed upper route and the Lake Linden route, measuring 1.25% and 4% respectively. Steep grades would limit the amount of freight that could be transported overall. Additionally the Lake Linden route would require the granting of right of way from the Calumet and Hecla Company. The company ended up taking Appleton's advice.