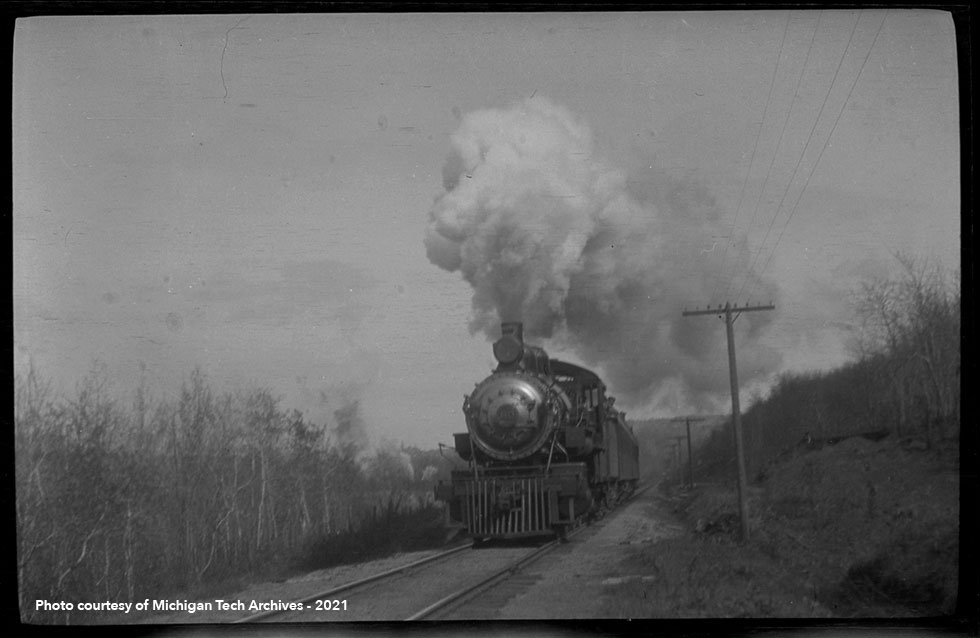 The earliest date references in regards to what would become the Copper Range Railroad are found in the late 1800s and center around mentions of the railroad's predecessor, the Northern Michigan Railway Company (NMRC.) The idea was the brainchild of Charles Augustus Wright, a local entrepreneur and investor in several copper mines.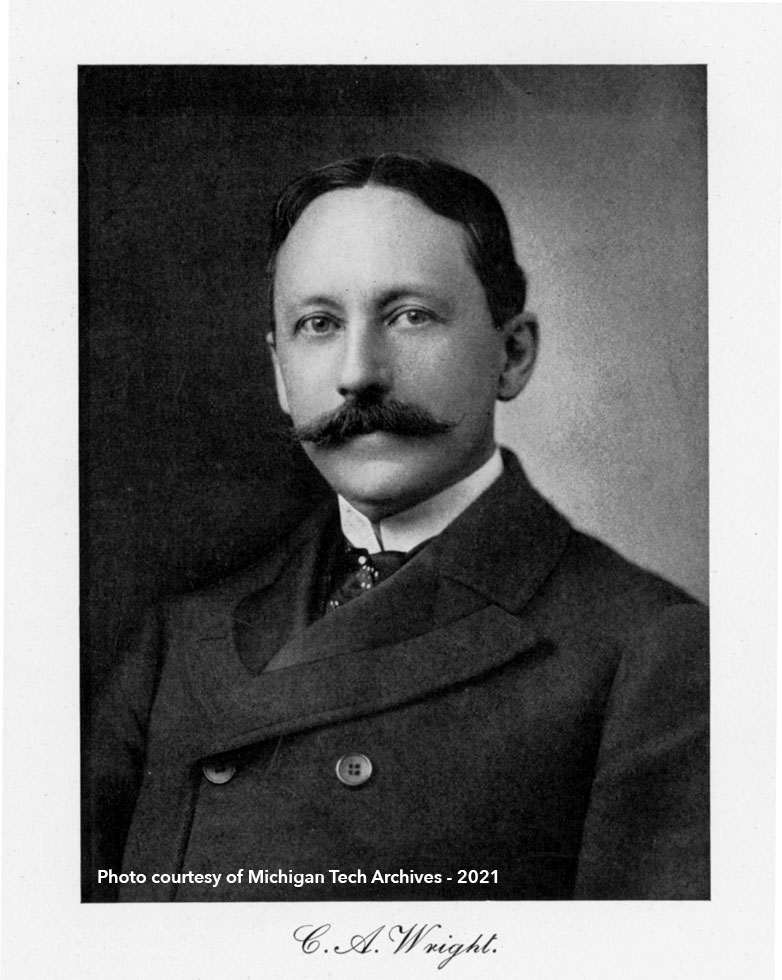 While the NMRC was not a bad idea, it was Wright's vision to expand rail through the valuable lands of the South Range that had the most powerful impact on the growth of the Keweenaw. This railroad would not come to fruition until 1899, but it changed the Copper Country for the better, opening new doors for business and recreational use alike.
Wright envisioned a new railroad that would extend from Houghton to Watersmeet, the location of several existing lines that connected Michigan's Upper Peninsula to northern Wisconsin, and major metropolitan hubs in Milwaukee and Chicago.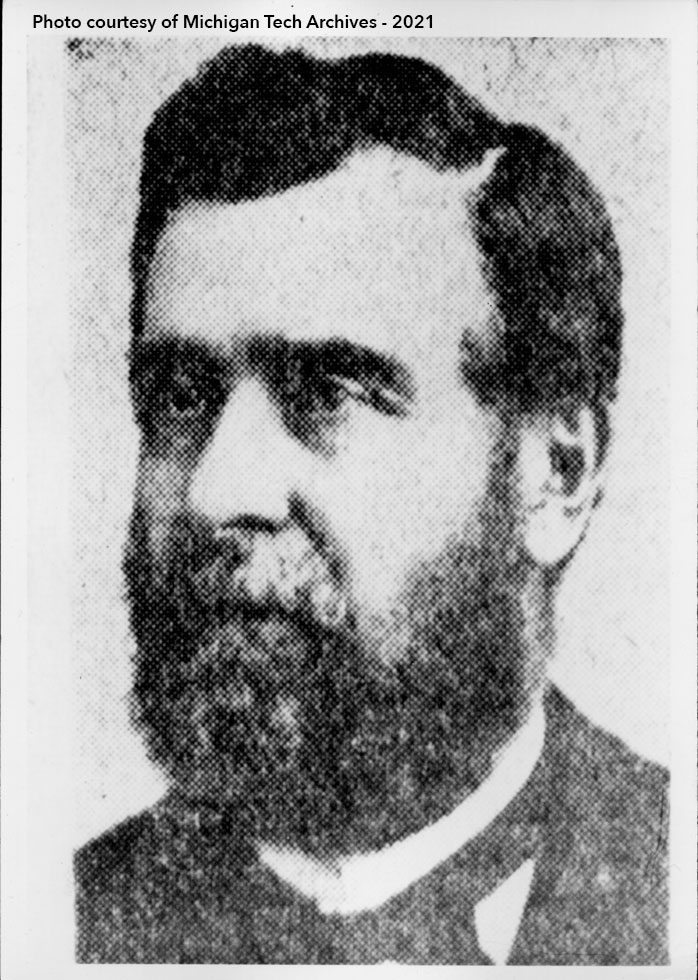 In the fall of 1889 Wright began working to make his vision a reality. In conjunction with several other prominent businessmen of the Keweenaw, namely Jay Hubbell, John Daniell, and Edgar Towar, the Northern Michigan Railway Company was created. What followed in the coming years was a series of trials that saw multiple postponements of the building of the road and a new group of investors that would make the railroad a reality.
This exhibit was made possible in part by the Keweenaw National Historical Park (KNHP) Advisory Commission Heritage Grant Program. All research was conducted in the Michigan Technological University Archives and Copper Country Historical Collections.