Conferences and Summer Camps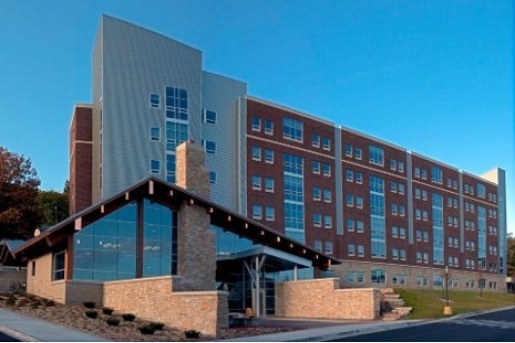 Michigan Tech Housing and Residential Life offers summer housing for a variety of groups. Whether you are planning a conference, a camp, or even a family reunion, we encourage you to consider us for your housing needs. Participants can be housed in one of our three residence halls on campus depending on the needs of the group and available space.
To make a reservation for a conference, the conference coordinator should contact Sean Brown, sdbrown@mtu.edu, to determine space availability and rates. There is no fee to hold space for a future conference. The conference coordinator may request to hold space starting in October for the following summer. Reservations can be made for dates between Monday, May 14, 2018 and Wednesday, August 1, 2018. We're confident you will enjoy your time here. When it is time to leave, we ask that you complete your check-out at the Wadsworth Hall Reception Desk before 12 noon of your last day.