Federal Relations works with federal policy makers to advocate and pursue the interests of Michigan Tech faculty, staff, and students by raising awareness of programs and research to advance our mission.
Faculty Engagement
There are many ways in which you can help engage in the policy process to further your interests in Washington, whether they are research, education, or legislative issues.
Ways to Engage
Organizations of Interest
Student Engagement
Learn how to apply your knowledge to inform and develop policy through a variety of programs.
Internships on Capitol Hill
Semester in DC with The Washington Center
Build your network
Scholarships Available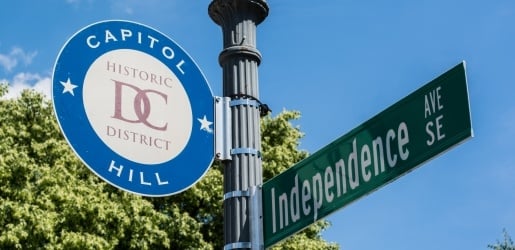 For more information on developing annual federal appropriations request, please contact Pete Larsen, Assistant Vice President for Research Development at 906-487-2906 or palarsen@mtu.edu.