Q&A
There is a host of financial advice in the world: online, on television, in the newspaper. But what do tomorrow's experts think? We asked finance students from the School of Business and Economics what the most important pieces of information any person should know might be. Here's what they had to say.
1. Heath Johnson
Personal investors need to understand the power of compound interest. People need to begin investing as early as possible to maximize this effect in order to reach financial goals. With proper asset allocation, a person can reach a secure financial future by simply exploiting the effect of compound interest.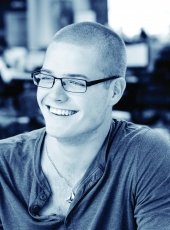 2. Joel Florek
If you want to take control of your financial future, there is no time better than right now. Two of the most important rules for financial success are time in the market and quantity invested. There will always be opportunities to find the best ways to structure your money to maximize returns. Some years you get it right, others you get it wrong. Regardless, when you put your money into investments—be it stocks, bonds, mutual funds, ETF's, or some other investment—the more you continue to invest, the better the long-term results. Plain and simple, it's a time and quantity game.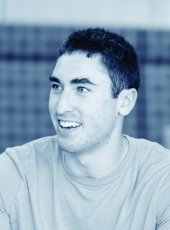 3. Alex Roy
Everyone says to start saving early and often, which is truly the best advice you can give when planning for your financial future. Even in small amounts, little is better than none. Earning interest is guaranteed to be the easiest money you will ever make.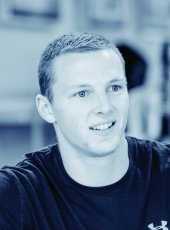 4. Troy Hecht
If your interest rate is lower than the rate of inflation, you are losing the game. In today's world of low interest rates, savings accounts should be used as emergency accounts (three to six months of expenses). If your savings account is well above this amount, explore alternative options available to you.
Michigan Technological University is a public research university founded in 1885 in Houghton, Michigan, and is home to more than 7,000 students from 55 countries around the world. Consistently ranked among the best universities in the country for return on investment, Michigan's flagship technological university offers more than 120 undergraduate and graduate degree programs in science and technology, engineering, computing, forestry, business and economics, health professions, humanities, mathematics, social sciences, and the arts. The rural campus is situated just miles from Lake Superior in Michigan's Upper Peninsula, offering year-round opportunities for outdoor adventure.