Each year we have about 150 undergraduate and graduate students who volunteer their time to help with Mind Trekkers events. We even have a highly dedicated group of students who serve as our student organization Executive Board (Eboard). They put in many hours of hard work helping to plan and run events, fix broken demonstrations, update lesson plans, recruit members and coordinate the student organization's activities and local events.
Professional Staff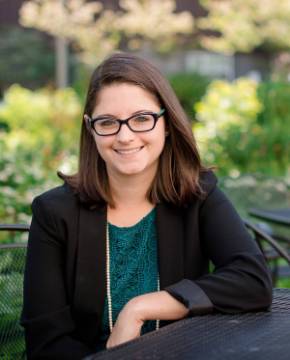 Cassy Tefft de Muñoz
Director, Educational Outreach
Administration Building 217C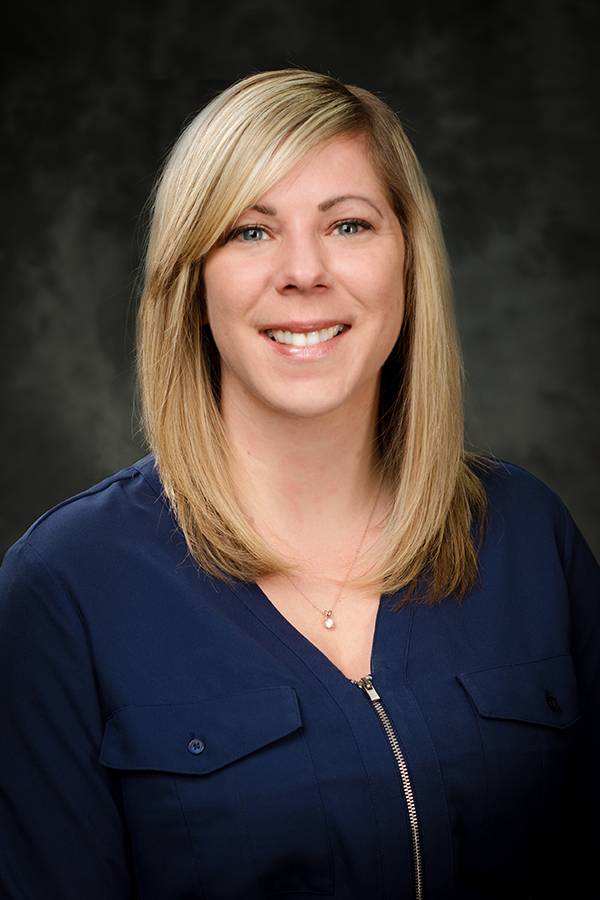 Education
BA, Graphic Communications, Northern Michigan University
About
Amanda is a Upper Peninsula native who attended Hancock High School and received a Bachelor's degree from Northern Michigan University in Graphic Communications. She joined the Pre-College Outreach team in 2015 and is actively involved in the greater community.  This includes a role in the launch and success of the Keweenaw Young Professionals and she is currently serving on the UP Health Systems-Portage Board of Trustees and the City of Hancock Recreation Commission. She also enjoys volunteering with the Community Action Agency and the Western U.P. Food Bank where she offers her marketing and grant writing skills and assists with food distributions and collecting weekly donations.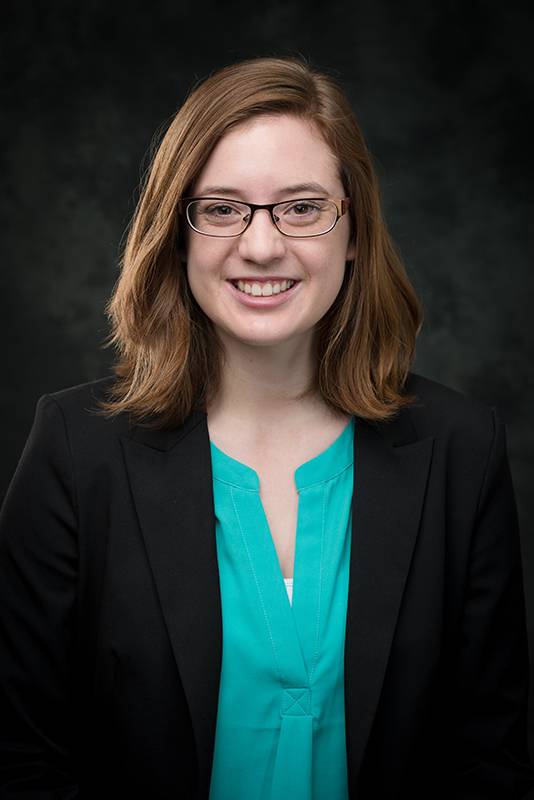 Education
Master of Business Administration, Michigan Technological University
BS, Biomedical Engineering, Michigan Technological University