Sheryl Sorby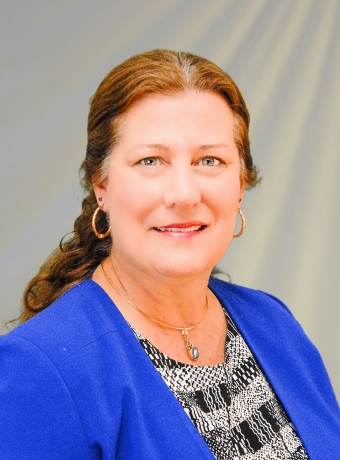 PhD Mechanical Engineering 1991
MS Engineering Mechanics 1985
BS Civil Engineering 1982
Sheryl is currently Professor of Engineering Education at the University of Cincinnati, Cincinnati, Ohio. She is currently President of the American Society for Engineering Education (ASEE). Prior to her current appointment she was Professor of Engineering Education from 2015-2017 and Professor of Teaching and Learning from 2014-2015, both at The Ohio State University. She was a Fulbright Specialist from September–November 2015 and a Fulbright Scholar from 2013-2014, both at Dublin Institute of Technology, Dublin. From 2011-2013 she was a Visiting Professor with the Engineering Education and Innovation Center at The Ohio State University.
She gave a TEDx Talk on her experience of how training in spatial thinking can improve performance in April 2014.
Sheryl is Professor Emerita in the Department of Mechanical Engineering-Engineering Mechanics at Michigan Tech. She served as Program Director in the Division of Undergraduate Education at the National Science Foundation from 2007-2009.
She has held several other leadership positions at Michigan Tech to include: Associate Dean for Academic Programs, College of Engineering (2003-2006), Chair of Engineering Fundamentals (2000-2006) and Director of General Engineering in the College of Engineering (1997-2000).
Dr. Sorby's awards include: Fellow of ASEE; Currently Associate Editor, ASEE Online Journal, Advances in Engineering Education; Duncan Fraser Global Award for Excellence in Engineering Education, 2020; Michigan Tech Academy of Teaching Excellence, 2011; Associate Editor for the ASEE Journal in Engineering Education, 2007; the Betty Vetter Award for Research on Women in Engineering by WEPAN, 2005; ASEE Dow Outstanding New Faculty Award 1996.
Sheryl's research interests include graphics and visualization. She has been the principal investigator or co-principal investigator on more than $13 million in external funding and is the author of numerous publications and textbooks.
Sheryl graduated from Michigan Tech with a PhD in Mechanical Engineering-Engineering Mechanics in 1991, an MS in Engineering Mechanics in 1985 and a BS in Civil Engineering in 1982.
Sheryl is married to Professor Norm Loney and has three children.
From the ME-EM Academy Induction, May 2021