Gordon Renn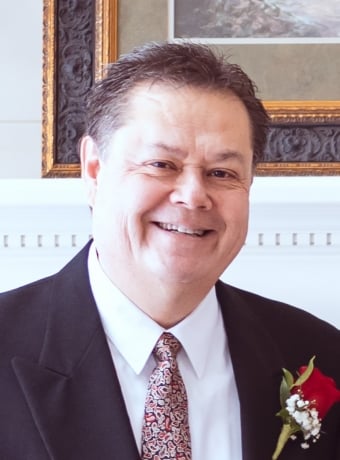 BS Mechanical Engineering 1982
Gordon Renn is President, CEO and Chairman of Fox Converting, Inc, which is a dedicated manufacturer of FDA Class II Medical Devices, certified safe quality food packaging, and produces anti-viral coated paper for consumer products.
Gordon is also President, CEO, Chairman and Founder of Accuracy Pharmaceutical Machine, LLC, which is a manufacturer of ultra clean, ultra-precise tooling for the pharmaceutical industry. The company is devoted to produce advanced tooling for super-pharmaceutical OEMs. These tools will assist the physical chemistry of pharma to ultimately produce cures, life changing and beyond conventional treatments of disease/symptoms.
He is the Chairman of Loyality, Inc. which is an information technology managed-services provider. This high-tech company affordably and effectively delivers more sophisticated IT solutions normally beyond the budget of small and medium sized businesses. It also assists in large, enterprise company niches.
Gordon has been with Fox Converting since 1984. From 1982-1984 he was a Management Associate with US Steel in Gary, Indiana.
Gordon has served higher education as a Board Regent, donor, advisor, consultant, and speaker at several universities. He has been active in community leadership with various child and youth centered organizations. His favorite for over 30 years has been a Christian shelter for homeless children and their families.
Gordon graduated from Michigan Technological University with a Bachelor of Science in Mechanical Engineering in 1982.
Gordon's father Wally is a BSME graduate from Michigan Tech in 1953.
From the ME-EM Academy Induction, May 2021