Brian Krinock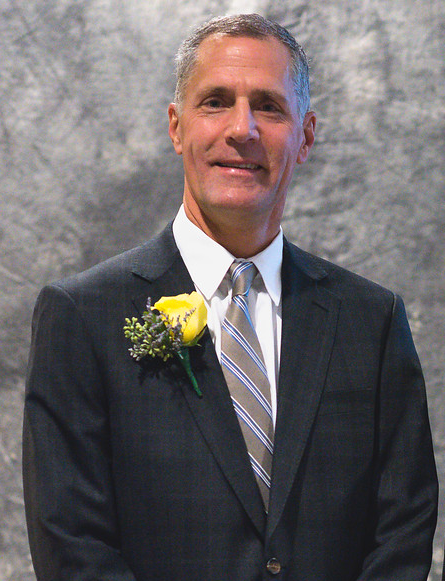 BS Mining 1985
BS Mechanical Engineering 1985
Brian Krinock is Senior Vice President, Manufacturing & Engineering - Vehicle Plants for Toyota Motor North America (TMNA). In his role, Mr. Krinock is responsible for Toyota's eight vehicle assembly plants that produce over two million vehicles annually with over 30,000 team members.
Prior to his current role, Mr. Krinock served as President of Toyota Motor Manufacturing Canada, Inc. (TMMC) for five years. TMMC assembles over 550,000 Corolla, RAV4 and Lexus RX series vehicles yearly. During his time in Canada, the plant won seven consecutive global JD Power Awards while undergoing significant plant expansions and model changes doubling capacity.

Prior roles within Toyota include serving as the North American leader for the Toyota/Subaru manufacturing joint agreement in Lafayette, Indiana; Solara Chief Manufacturing Engineer; general manager of Purchasing Division; and numerous positions within the Production Engineering Division.
Mr. Krinock began his Toyota career in 1991 after working for the Chrysler Corporation for six years. He is a Chrysler Institute of Engineering graduate and holds a Master of Engineering from Oakland University.
Brian graduated from Michigan Technological University in 1985 with two Bachelor of Science degrees in Mining and Mechanical Engineering.
Brian is a strong supporter of a private Christian summer camp for inner-city children and has had leadership positions for various community organizations. He resides in the state of Kentucky with his wife, Julie and three children. He enjoys skiing, camping, biking and boating.
In recognition of his significant achievements, Brian was inducted into the Mechanical Engineering-Engineering Mechanics Academy in 2018. This profile was excerpted from the induction program.