Margaret Cobb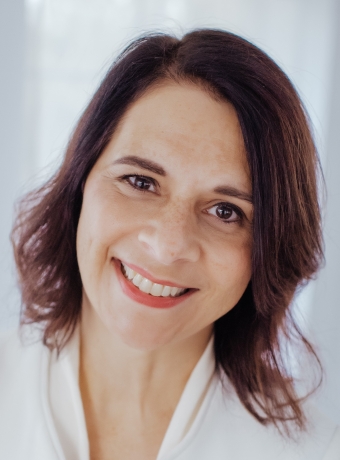 BS Mechanical Engineering 1983
Margaret Cobb recently retired from Microsoft Corporation and established The Cobb Foundation, Northwest, a self-funded foundation dedicated to helping low-income students. As president of the Foundation, her mission is to provide students with access to educational opportunities not provided by public schools through funding music lessons, book clubs, athletic lessons and robotic workshops. The Cobb Foundation is dedicated to ensuring all students have access to life-changing educational experiences.
Since joining Microsoft in 2000 in Redmond, WA, Margaret has held the following leadership positions: General Manager, OEM (Original Equipment Manufacturer) Technical Sales; Director, OEM Product Marketing; Director, Windows Marketing; Director, Xbox Live Product Management; Senior Product Manager, Internet Explorer; Competitive Strategy Manager. From 1989-2000 she was a Marketing Support representative for Apple Computer Inc, in Bellevue, Washington. From 1986 to 1989, Margaret was a Product Manager in the Avionics Division of Sundstrand Data Control, Inc. in Redmond, Washington. From 1983-1986 she worked at Systems Northwest Inc. as the SCADA Product Manager and Applications Engineer in the Sales and Marketing Division in Kent, Washington.
During her last 5 years at Microsoft, as General Manager of OEM Technical Sales, Margaret led a multi-billion-dollar Technical Sales/Engineering team responsible for designing, engineering and producing PCs worldwide.
Throughout her career she received numerous awards, including Microsoft's annual Circle of Excellence award, given to the most outstanding performer of the year for her exceptional work with independent software vendors.
Margaret graduated from Michigan Tech with a Bachelor of Science in Mechanical Engineering in 1983. She says that early accessibility to state-of-the-art computer systems at Tech enabled her to carve a path in computer hardware and software.
Margaret has served on multiple boards, including The Epilepsy Foundation Northwest and Minds Matter Seattle – a non-profit dedicated to getting low-income high school students into college. Her commitment of giving back ultimately led her to establish the Cobb Foundation, NW.
Margaret and her husband Stuart reside in Woodinville, Washington. They have two children.
From the ME-EM Academy Induction, May 2021