At Michigan Tech, students do. They invent, design, code, create, and compete. Their discoveries make humans healthier and technology smarter. Together with researchers, faculty, and industry partners, Huskies are what tomorrow needs through active participation on interdisciplinary teams and organizations
---
Student Groups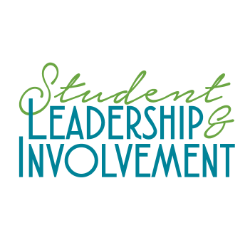 Student Leadership and Involvement at Michigan Technological University provides extracurricular experiences for Huskies to grow, serve, connect, and lead. Leadership opportunities, community service, fraternities, sororities, Tech Traditions, and more than 250 organizations—our students leave Michigan Tech ready to create the future.
---
Student Projects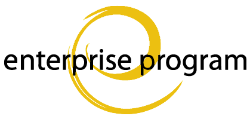 Enterprise is Michigan Tech's answer to private industry's need for graduates who have technical competence and understand the practical application of skills and knowledge. We work with you to successfully match your project or idea to the appropriate Enterprise team.
---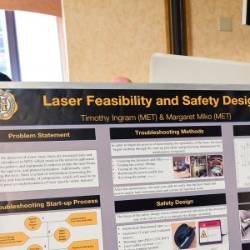 Senior Design connects students and industry through open-ended, industrial projects. Students gain the skills and experience that can launch them into successful careers, while industry partners gain access to tomorrow's engineers today.
---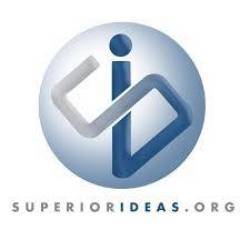 Superior Ideas helps bring university research and public service projects to life. Through Superior Ideas, researchers can spread the word of their projects—and gain funding along the way.
Superior Ideas operates using crowdfunding, a relatively new concept in which individuals join together through many small donations to help fund a large project. When donors give to a researcher's project, they are helping fund technological advances, and showing their financial support and interest in the project's goals.
---
"Stryker has a history of hiring engineers from Michigan Tech that have had a significant impact on improving healthcare through the development and manufacture of medical devices. Our continued partnership with Michigan Tech is paramount as we continue to grow and meet the need for exceptional engineering talent. Our support of the Senior Design program is a key part of our strategy and a win-win proposition. It provides Stryker access to talented engineers before graduation and it provides students with an opportunity to apply their talents to projects that can improve healthcare. We look forward to continued participation in the program and its success."