Michigan Tech faculty and students are pioneering breakthrough technologies and collaborating in innovative interdisciplinary ways that give our corporate and business partners a competitive edge. We seek collaborators who share our strategy of developing the next generation of innovative technologies.
Research Areas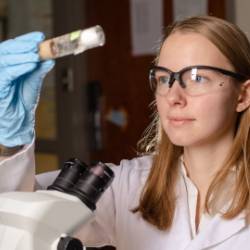 Research at Michigan Tech spans a vast range of expertise: sustainable engineering, the Great Lakes ecosystem, the emerald ash borer invasion, ionic space propulsion, 3D printing, cancer-fighting rice—the list goes on and on. Learn more about Michigan Tech's research areas below to get a better idea of the groundbreaking work that happens here every day
Research Centers and Institutes help to promote interdisciplinary work that involves faculty from several different departments on and off campus.
---
Student Research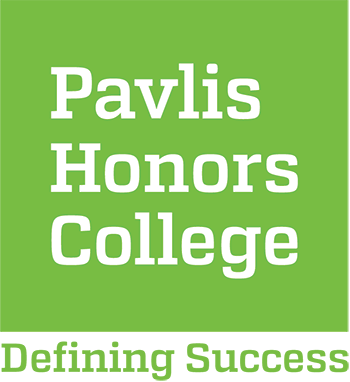 The Pavlis Honors College manages three undergraduate research programs that are all open to undergraduate students.
Superior Ideas helps bring university research and public service projects to life. Through Superior Ideas, researchers can spread the word of their projects—and gain funding along the way. Superior Ideas operates using crowdfunding. When donors give to a researcher's project, they are helping fund technological advances, and showing their financial support and interest in the project's goals.
---
Other Resources