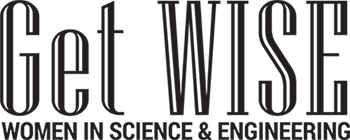 Seventh- and eighth-grade girls from the western Upper Peninsula are invited to spend the day at Michigan Tech, where they participate in a range of activities to reconnect them with the exciting, dynamic world of engineering. Participants compete in three or four challenges, which include projects like:
building and testing a bridge with household materials,
creating a device to travel across the room into target zones, or
designing a simple device that will stay airborne for as long as possible.
Each activity is prefaced by an introduction to various physics concepts, hosted by the Center for Teaching and Learning, which gives them hints and techniques to apply to their designs. During lunch, they meet female role models enrolled in graduate and undergraduate programs at Michigan Tech; during the panel discussion, the girls are able to ask questions of these successful STEM women.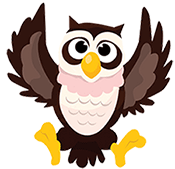 At its core, Get WISE is a day about exploration. The students work in teams with girls from other schools. They solve engineering puzzles using creative solutions. Sometimes their designs are stellar, and sometimes they need improvement—either way, they've exercised the scientific method and enjoyed the process along with their teammates.
Get WISE is made possible by continuing partnerships with the Western UP Center for Science, Mathematics, and Environmental Education, Michigan Tech's College of Engineering, and Michigan Tech's College of Sciences and Arts.