Staff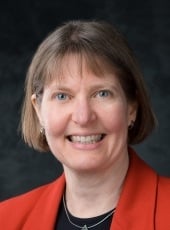 Amy L. Hughes
Director of Internal Audit
About Amy
Amy has been the director of internal audit since January of 1993. She holds the following professional certifications: certified public accountant (CPA), certified information systems auditor (CISA), certified internal auditor (CIA), and chartered global management accountant (CGMA).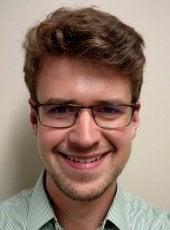 About David  
David joined the Internal Audit department in August of 2019 . He has a background in administration and operational audits and enjoys spending time in the wilderness of the Keweenaw camping, hiking, and kayaking. 
Student Auditors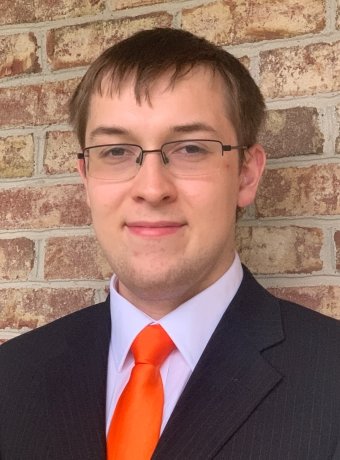 About Seth
Seth will be graduating with a Master's in Accounting from Michigan Tech in fall of 2022.  After graduation, he plans to work with Ernst & Young in assurance services for clients.  Seth enjoys biking and playing guitar, as well as video and board games with friends.
About Irene
Irene will be graduating with a Bachelor's in Accounting from Michigan Tech in spring of 2023. After graduation, she plans to pursue a Master's in Accounting as well, which she should finish in spring of 2024. Irene enjoys hiking and board games, as well as hanging out with friends.