Staff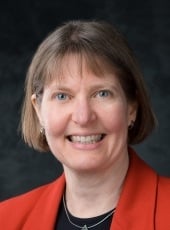 Amy L. Hughes
Director of Internal Audit
About Amy
Amy has been the director of internal audit since January of 1993. She holds the following professional certifications: certified public accountant (CPA), certified information systems auditor (CISA), certified internal auditor (CIA), and chartered global management accountant (CGMA).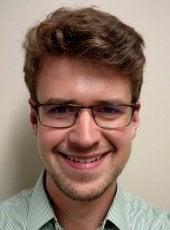 About David  
David joined the Internal Audit department in August of 2019 . He has a background in administration and operational audits and enjoys spending time in the wilderness of the Keweenaw camping, hiking, and kayaking. 
Student Auditors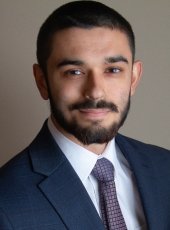 About Eddie
My name is Eddie White and I am a third year accounting student graduating with a Bachelor's Degree in the spring of 2024. Once I graduate, I hope to continue my education and earn my Master's in Accounting and eventually become a Certified Public Accountant. Outside of school, I enjoy mountain biking, playing soccer, and enjoying time with my friends.