Staff Listing
Staff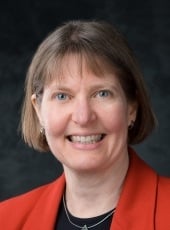 Amy L. Hughes
Director of Internal Audit
About Amy
Amy has been the director of internal audit since January of 1993. She holds the following professional certifications: certified public accountant (CPA), certified information systems auditor (CISA), certified internal auditor (CIA), and chartered global management accountant (CGMA).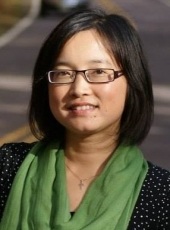 About Jeannie
Jeannie joined our department in January 2014. She has a master's in business administration and a bachelor of science in engineering. Jeannie is a certified internal auditor (CIA).
Student Auditors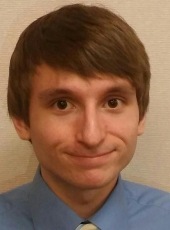 About Josh
Joshua graduated cum laude from Michigan Tech with a bachelor's degree in Accounting in the Spring of 2017, and is currently pursuing his Master's in Accounting. After graduation, he plans to pursue his CPA license and will eventually open his own practice.