Staff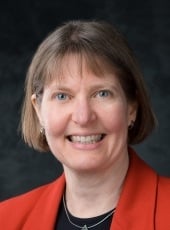 Amy L. Hughes
Director of Internal Audit
About Amy
Amy has been the director of internal audit since January of 1993. She holds the following professional certifications: certified public accountant (CPA), certified information systems auditor (CISA), certified internal auditor (CIA), and chartered global management accountant (CGMA).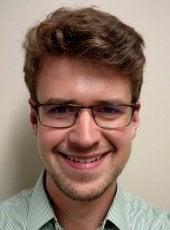 About David  
David joined the Internal Audit department in August of 2019 . He has a background in administration and operational audits and enjoys spending time in the wilderness of the Keweenaw camping, hiking, and kayaking. 
Student Auditors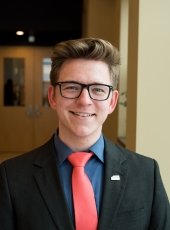 About Jacob
Jacob will graduate with a Bachelor's in Accounting in the Spring of 2021 and a Master's in Accounting in December of 2021. After graduation, Jacob plans to move to Minneapolis and secure employment with a CPA firm as a Certified Public Accountant. In his free time, Jacob enjoys woodworking, kayaking, spending time with friends and family, and enjoying the outdoors.