Thank you to the top five companies who matched gifts to Michigan Tech this past year!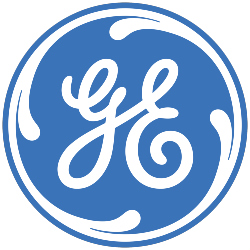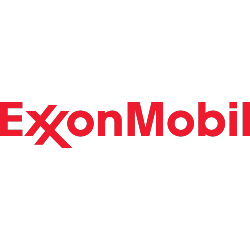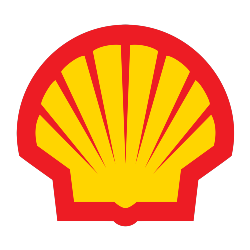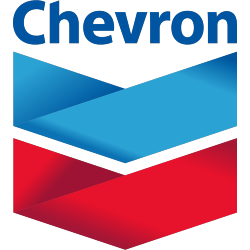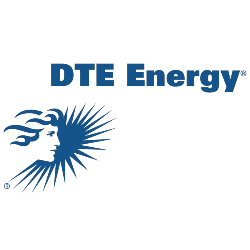 Individuals can make any gift to Michigan Tech more substantial simply by utilizing their company's matching gift program. Through the matching gifts program, the impact of these gifts may be doubled or possibly tripled. In some instances, companies match gifts made by retirees and/or spouses. For questions regarding matching gifts, please contact Jennifer Biekkola 906-487-1056 or jrbiekko@mtu.edu.
Hundreds of companies offer matching gift programs at Michigan Tech.
To find out if your company has a matching gift policy, please enter your employer's name in our online matching gift search.