Membership
The Michigan Tech Fund (MTF) Board of Directors is comprised of alumni and friends of Michigan Tech. They represent a range of backgrounds, professional experiences, and locations. Included in this number are three individuals appointed from the Board of Trustees.
Role
Two primary functions make up the Board's charge:
Oversee the receipt, investment, and administration of private contributions to Michigan Tech
Advise on the selection of an external auditor and oversee financial reporting, internal controls, and risk management
Structure
The business and affairs of the Michigan Tech Fund are managed by a board of ten Directors, consisting of three individuals appointed from the University Board of Trustees, the President of the University, the Chief Financial Officer, the Vice President for Advancement and Alumni engagement, and four at-large members.
Standing Committees include: Investment Committee, Finance and Audit Committee and the Governance and Nomination Committee.
Officers of the Board include: Chairperson, Vice Chairperson, President, Vice President, and Secretary, Treasurer.
---
Officers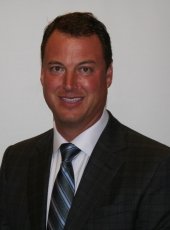 Michael Pulick
Chair, Board of Directors
James Parm
Vice-Chair, Board of Directors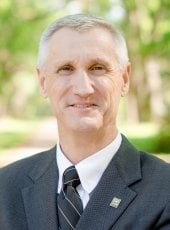 Richard Koubek
President, Michigan Technological University
President, Michigan Tech Fund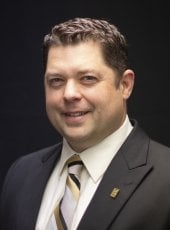 William Roberts
Vice President, Michigan Tech Fund
Vice President for Advancement and Alumni Engagement, Michigan Technological University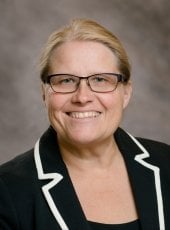 Karla Aho
Secretary
Assistant Vice President for Advancement and Gift Planning, Michigan Technological University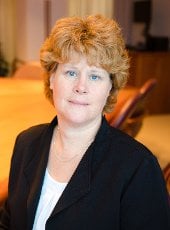 Julie Seppala
Treasurer
Associate Vice President for Finance, Michigan Technological University
Directors
Jon Jipping
Board of Trustees, Michigan Technological University
Matt Johnson
Board of Trustees, Michigan Technological University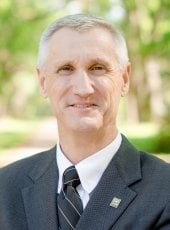 Richard Koubek
President, Michigan Technological University
President, Michigan Tech Fund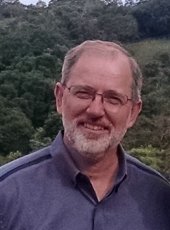 Karl LaPeer
Chair, Investment Committee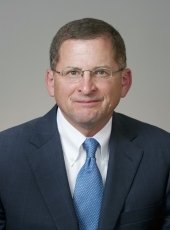 Jeffrey Littmann
Chair, Board of Trustees, Michigan Technological University
James Parm
Vice-Chair, Board of Directors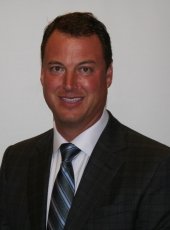 Michael Pulick
Chair, Board of Directors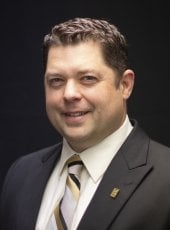 William Roberts
Vice President, Michigan Tech Fund
Vice President for Advancement and Alumni Engagement, Michigan Technological University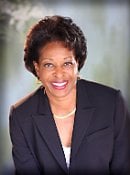 Brenda Ryan
Chair, Finance & Audit Committee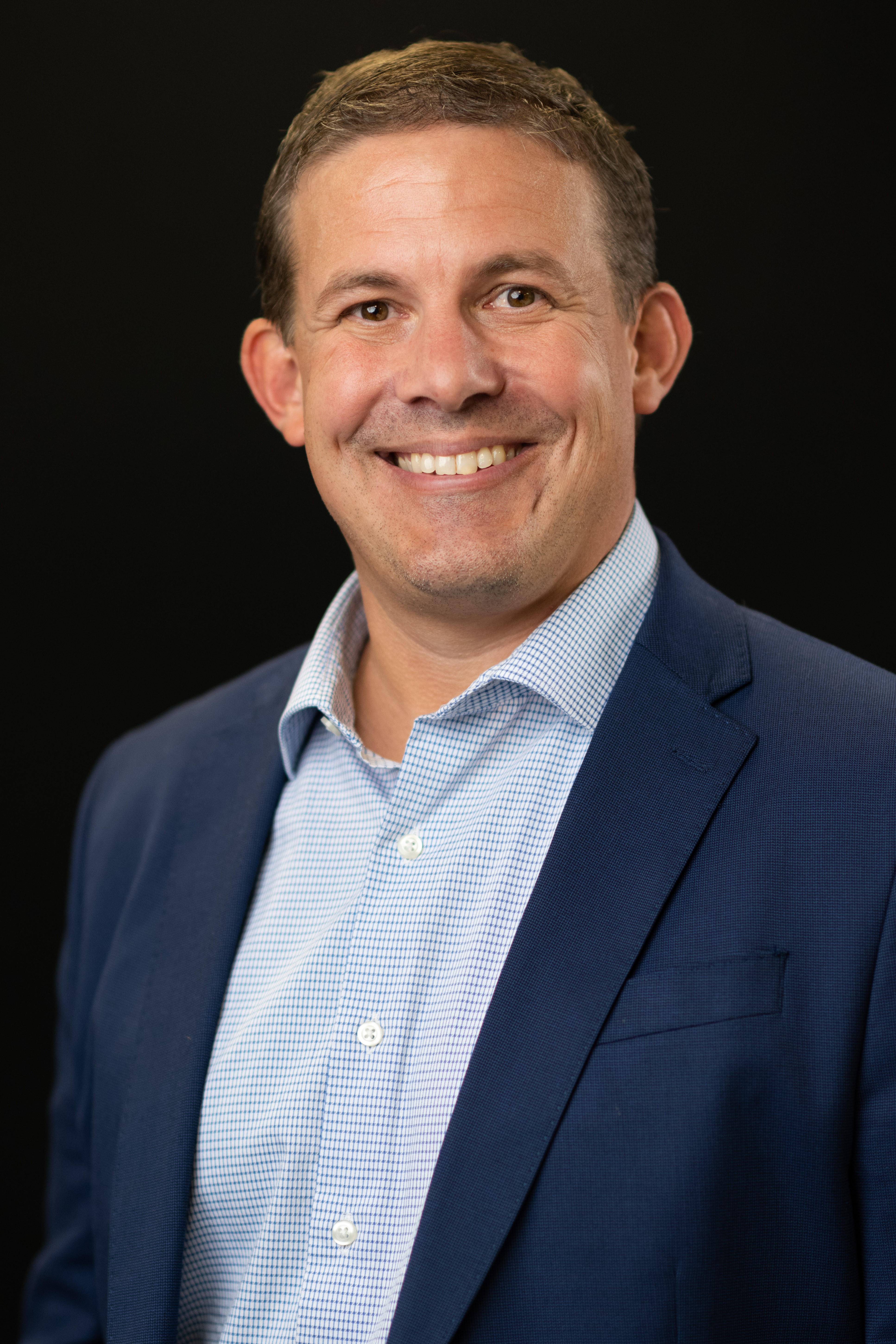 Nick Stevens
Chief Financial Officer and Senior Vice President for Administration
Investment Committee
Karl LaPeer, Chair
Mike Pulick
James Parm
Jeff Littmann
Richard Koubek
Nicholas Stevens

Finance & Audit Committee

Brenda Ryan, Chair
Jon Jipping
Matthew Johnson
Nicholas Stevens
Governance and Nomination Committee
Jim Parm, Chair
William Roberts
Karla Aho