Program Leadership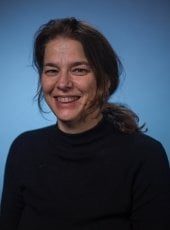 Program Chair, Construction Management
Faculty, Civil and Environmental Engineering
Faculty, College of Business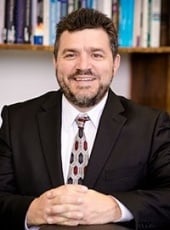 Dean, College of Business
James and Dolores Trethewey APMP Professor, College of Business
Director of Applied Portfolio Management Program
906-487-2668
Academic Office Building 103
College of Business
Associate Dean, College of Business
Professor of Management Information Systems, College of Business
Affiliated Professor, Data Science
906-487-3440
Academic Office Building 105
Mari supports the program through coordination with the faculty and participation in student recruiting events.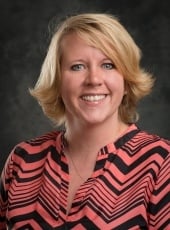 Coordinator of Academic Services, College of Business
906-487-3597
Academic Office Building 108
Jodie provides undergraduate academic advising, coordinates undergraduate communications, and supports student internships and job placement.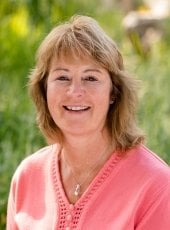 Laura Shawhan
Director of Administration
906-487-2964
Academic Office Building 102
Laura is responsible for facilitating College of Business activities.
Civil, Environmental, and Geospatial Engineering