Oops! Page not found!
The page you were looking for couldn't be found. The page may have been moved or deleted. Be sure to check your spelling or try one of our suggestions below.
Did you mean one of these pages?
Suggested Pages
We couldn't find any similar pages. One of these pages may help you find the page you're looking for: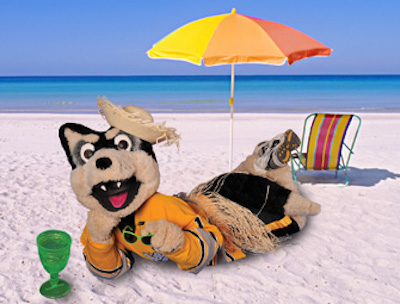 Being from Houghton, Blizzard doesn't get a lot of sun. He's playing hooky and surfing some waves instead of the web. We'll try to track him down, but in the meantime try exploring some of the working links we've found!