Oops! Page not found!
The page you were looking for couldn't be found. The page may have been moved or deleted. Be sure to check your spelling or try one of our suggestions below.
Did you mean one of these pages?
Suggested Pages
We couldn't find any similar pages. One of these pages may help you find the page you're looking for: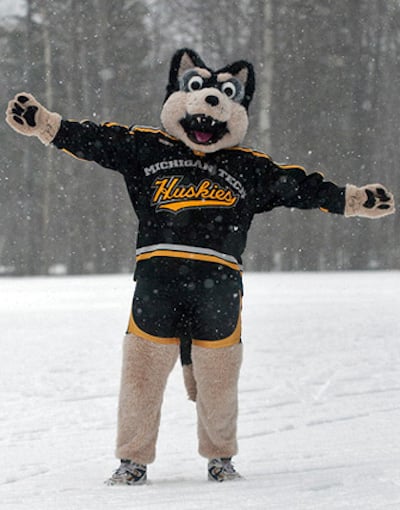 Aww snap! Blizzard got stuck in an infamous Houghton blizzard with your page. While we work on digging him out, check out the links we've found.