Oops! Page not found!
The page you were looking for couldn't be found. The page may have been moved or deleted. Be sure to check your spelling or try one of our suggestions below.
Did you mean one of these pages?
Suggested Pages
We couldn't find any similar pages. One of these pages may help you find the page you're looking for: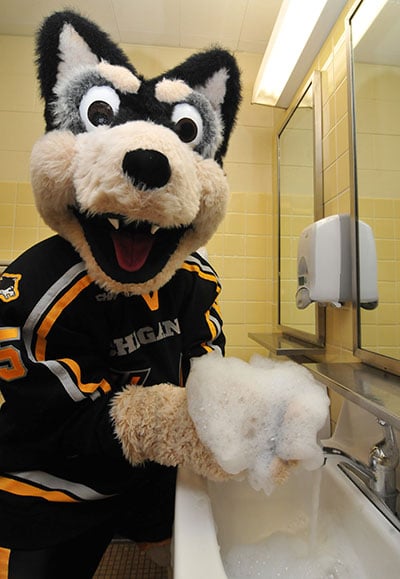 Well this is embarrassing. Blizzard had to run to the little Huskies room, so he can't help you find that page right now. While you wait for him to finish drying his paws, take a look at the links we've found to see if you can find what you need.