The Department of Physics has over 900 graduates—in 46 states and 15 foreign nations—who have gone on to careers in telecommunications, materials, astrophysics, signal processing, theoretical research, academia, and many other fields. Our alumni have sought answers to some of our most challenging problems today, in areas including thin film studies, vibrations and rotordynamics, and green energy.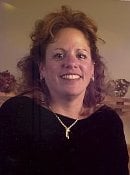 Patricia Henderson
'77
After completing her B.S. in Applied Geophysics at Michigan Tech in 1977, Patricia joined Mobil Oil Corporation and performed exploration in offshore Louisiana, Florida, and the Norwegian North Sea. In 1980 she began working for Exxon Corporation in Esso, Norway where she interpreted the first 3-D seismic data in the Norwegian Sector of the North Sea. In 1983, Patricia . . .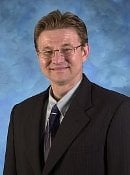 Charles Knobloch
'80
Graduating from Michigan Tech with the first "Faculty Citation" and a B.S. in Geophysics in 1980, Charles went on to spend 22 years in the oil and gas business with Conoco-DuPont, where he was awarded for advancements he made in imaging technology. He completed a law degree at the University of Houston and holds a diploma in International Law (Russia) from the University . . .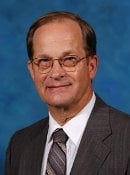 Walter Kauppila
'64
Professor Walter Kauppila graduated from Michigan Tech in 1964 with a BS in Physics. He attended graduate school at the University of Pittsburgh, from which he received a PhD in Experimental Atomic Physics. After post-doctoral work at the University of Colorado and a visiting professorship at the University of Missouri-Rolla, he joined the physics department at Wayne . . .
We like to stay connected with alumni and current students enjoy learning about your achievements, milestones or share a story or old photo.
Physics Research