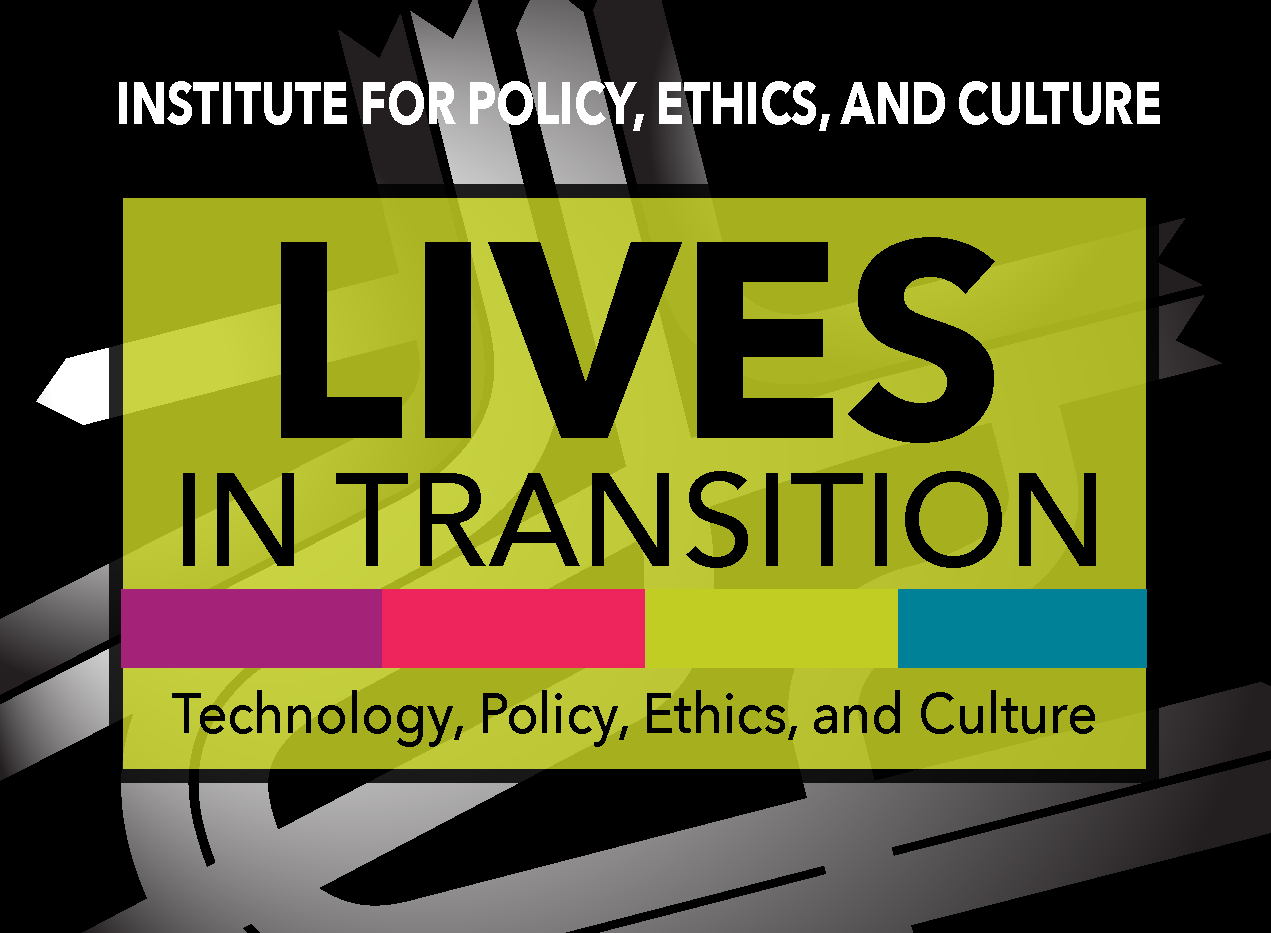 The world is rapidly transforming. Some of that change is disruptive, challenging us to find new ways of engaging our day to day lives, education, work, and careers. Some of that change provides amazing opportunities for making the world a better place for all of us. This series brings together leading voices on transformative change and asks them to address all of us: to teach us what they know, help us navigate the often confusing world around us, and guide us toward making the kinds of wise choices that can help us all move forward.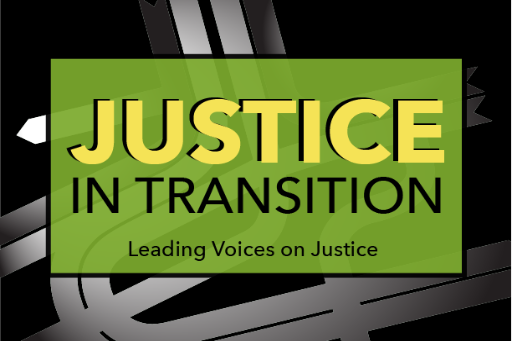 "Justice in Transition" recognizes the need to address injustice and reach for outcomes that aim for reparative, just, and meaningful change. The series features a variety of speakers and performances from people who actively address systemic injustices of the past and present and advocate for change that enables us to all rise together.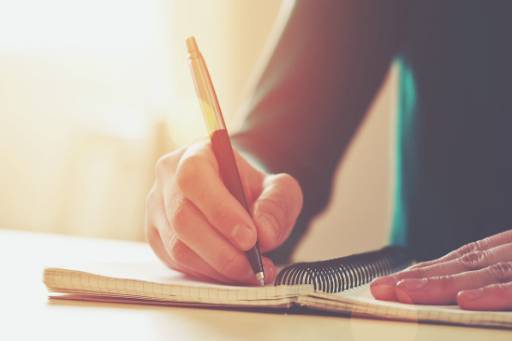 IPEC members explore the nature of the coronavirus crisis, dislocations, and challenges as they see it from their various areas of expertise in policy, ethics, and culture.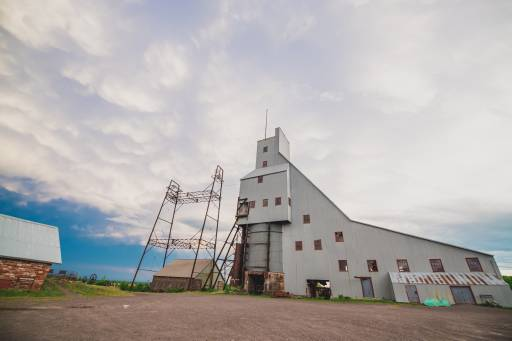 As human activity has become the dominant influence on climate and the environment, we are compelled to take into account policy, ethical, and cultural practices and implications to design the best possible future.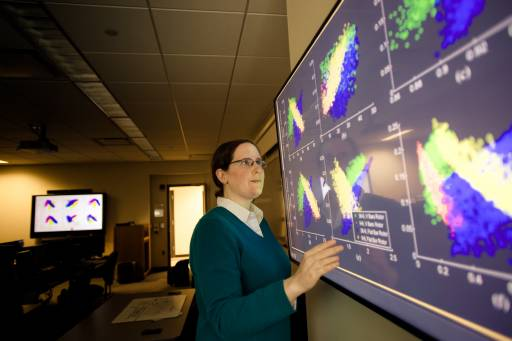 How and why algorithms matter: How algorithms are designed, the policies with which they are implemented, the ethical choices about data included and excluded, and the cultural biases that support or challenge our technical choices.