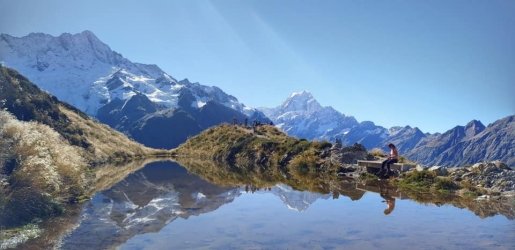 Michigan Tech offers a variety of programs beyond the traditional study abroad experience. Program types include faculty-led, exchange, internships, research, Christian missions, and international engineering senior design. Explore your options, we can help you narrow them down!
Steps to Apply
Attend a Study Abroad 101 session, located in the IPS office, Admin. Bldg. 200

Tuesdays at 11 a.m.

Thursdays at 2 p.m.

Meet with your academic advisor to discuss how study abroad may fit into your academic plan

Research and identify study abroad programs

Research study abroad programs here

Research and select study abroad courses

Review pre-approved study abroad courses here

Submit the Michigan Tech study abroad application

Submit study abroad program application

Attend Study Abroad Pre-Departure sessions

Go abroad!