The Innovation Center for Entrepreneurship has compiled this list of off campus opportunities and competitions for student innovators and entrepreneurs categorized by the month of their deadline. Please click on each opportunity's link to get exact deadlines and current information. Some of these have multiple deadlines throughout the year and hence are listed more than once.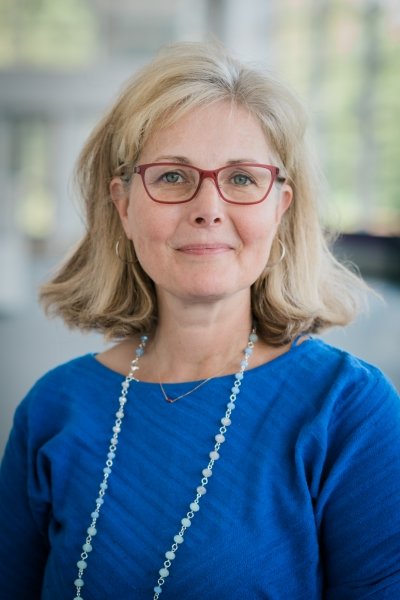 Interested in applying to one of these opportunities, but have questions? Contact:
Lisa Casper
Husky Innovate Program Manager
lcasper@mtu.edu
906-487-1662
M&M 722B
---
August
Call for applications: 08/03/20 - 09/11/20
Interviews: 09/21/20 - 10/02/20
Program part I: 11/9/20 - 12/19/20
Program part II: 1/11/21-2/19/21

Facebook and MassChallenge are launching Facebook Accelerator: Connectivity for startups that improve internet connectivity through technologies, solutions, and new models that address availability and affordability of internet access across the Americas. From cloud service to radio innovation and AI/ML optimized communications, we are looking for startups that will make an impact on the speed, coverage, or costs of connectivity.

This 12-week program will give up to 30 startups the opportunity to partner with Facebook Connectivity to help scale their businesses. Participants will gain industry-oriented training and workshops with access to industry experts, mentors, and potential strategic partners and investors.
March
No current events scheduled
April
No current events scheduled
June
No current events scheduled