Oops! Page not found!
The page you were looking for couldn't be found. The page may have been moved or deleted. Be sure to check your spelling or try one of our suggestions below.
Did you mean one of these pages?
Suggested Pages
We couldn't find any similar pages. One of these pages may help you find the page you're looking for: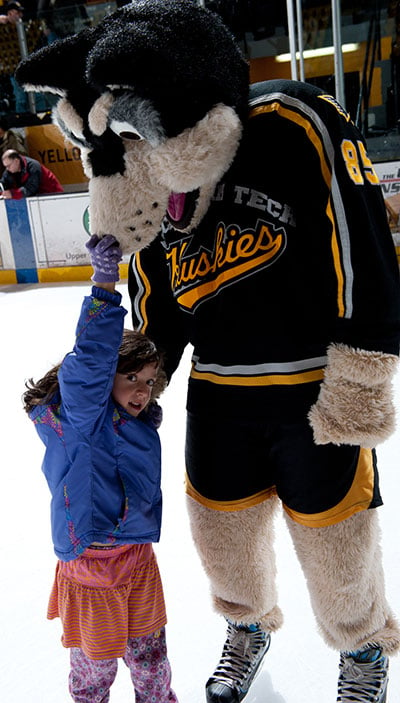 Uh oh, Blizzard lost his nose and can't sniff out the page you're looking for. As soon as he gets it back he'll be hot on the trail, but until then you can take a look at the working links we've found.