MTU Mining Engineering Program Earns Rigorous ABET Accreditation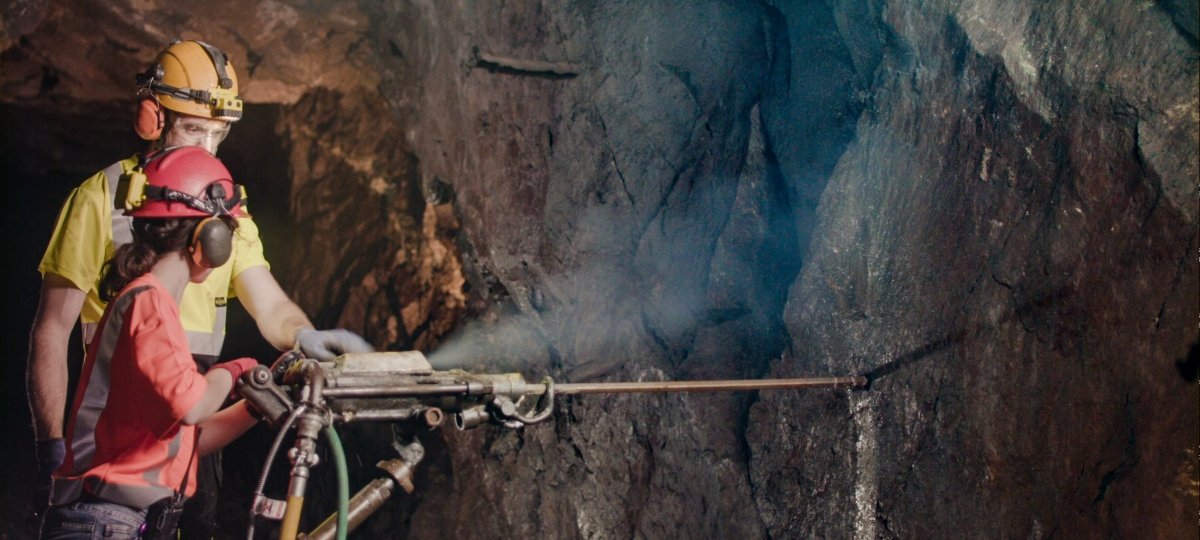 Michigan Tech's bachelor's degree program in mining engineering has been accredited by the Engineering Accreditation Commission of ABET, the global accreditor of college and university programs in applied and natural science, computing, engineering and engineering technology.
ABET accreditation assures that programs meet standards to produce graduates ready to enter critical technical fields that are leading the way in innovation and emerging technologies, and anticipating the welfare and safety needs of the public.
Michigan Tech's mining engineering program is one of only 13 such degree programs across the nation to earn ABET accreditation. In total, 13 different ABET-accredited degree programs are now offered by the College of Engineering at Michigan Tech.
"ABET accreditation is a significant achievement," said Aleksey Smirnov, chair of the Department of Geological and Mining Engineering and Sciences (GMES). "We have worked hard to ensure that our program meets the quality standards set by the profession. And, because it requires comprehensive, periodic evaluations, ABET accreditation demonstrates our continuing commitment to the quality of our program — both now and in the future."
Read the full story at mtu.edu/news.