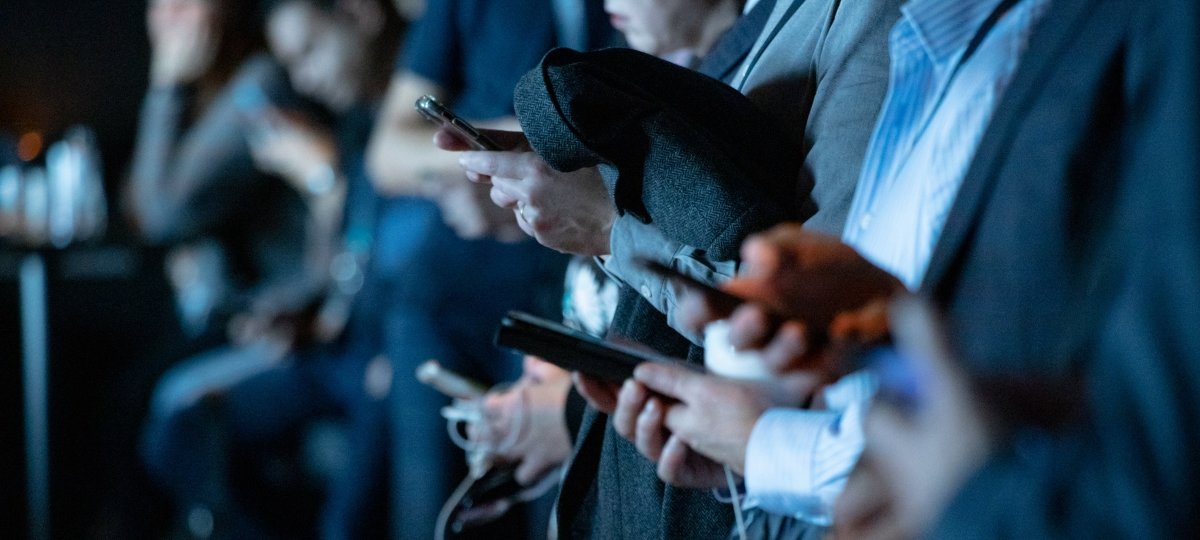 The Social Media & Society research area focuses on the impacts of social media on social, political, and personal life. Our current signature projects are:
Social Media as a Tool of Ukrainian Resistance against Russia's War: How pro-Ukrainian actors worldwide participate in national defense through social media platforms.
Generative, Pre-Trained Transformer (GPT) Chatbots as Agents against Disinformation: How the rise of GPT-based chatbots like ChatGPT or Google's Bard can help fight disinformation's spread on social media platforms.
Featured Episode on IPEC's Podcast
Research Lead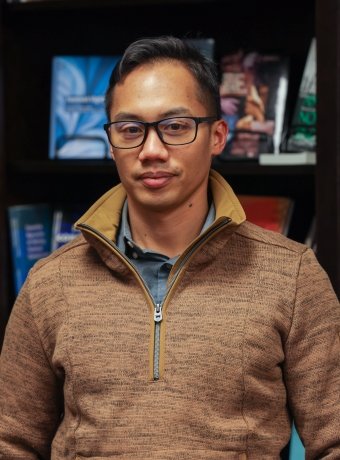 Assistant Professor, Communication, Culture, & Media, and Humanities
PhD, Information Science and Technology, Pennsylvania State University, University Park
BA, Philosophy, University of Michigan at Ann Arbor
Biography
My doctorate is in information sciences and technology from Penn State University, where I studied Indigenous education and telecommunications as a form of empowerment. Prior to my graduate studies, I was a tech entrepreneur, artificial intelligence researcher, and software engineer during which I co-founded a tech startup (SkyPhrase, Inc.) that was eventually purchased by Yahoo! Inc. I have an undergraduate degree in Philosophy with a minor in Computer Science from the University of Michigan.
Prior to coming to Michigan Tech University, I was a Postdoctoral researcher at the University of Hawaii where I explored the technologization of peace activism and nonviolence, and the use of digital spaces as a space of resistance for pro-Ukrainian cyber-activists against Russia's 2022 escalation of the war against Ukraine. My research focuses on activism and resistance both in terms of acts of democratic dissent and armed resistance against inter-state aggression, and seeks to draw parallels between the two.