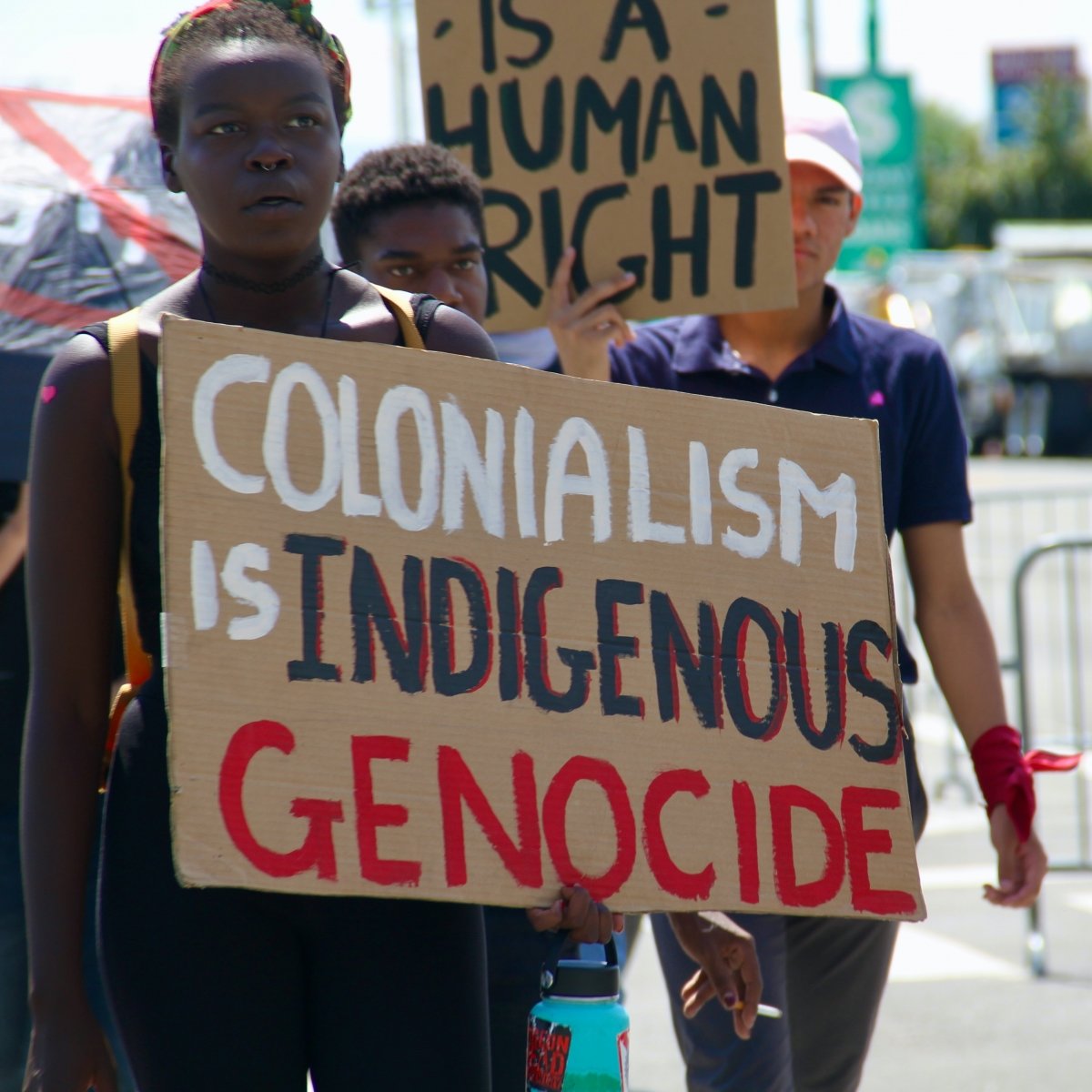 Our Community
The mission of the Institute for Policy, Ethics, and Culture is to promote research, policy engagement, and teaching that address the ethical and cultural challenges, implication, and strategies unique to the emerging techno cultural environment. As a research institute of Michigan Technological University, we acknowledge our place on this land and the impact our work has on the community. We overlook the Keweenaw Waterway and join in community with the stewards of this land since time immemorial, the Ojibwe peoples. In our co-presence, we carry forward a commitment to listening, to allyship, and to joint stewardship.
Our Ways
Bridging Western and Indigenous Knowledges is IPEC's commitement to acknowledging, validating, and operationalizing the diverse, complex, and sometimes contradictory knowledge systems that are traditionally excluded from Western academia. Our community partners matter in the research that we undertake. We respect and reciprocally co-create knowledge that mutually benefits all community partners. We encourage you to explore the following resources to learn more about how to decolonize your work and participate in stewardship that is guided by the languages, voices, and perspectives shared in this Land.
Resources
As part of IPEC's commitment to honoring Land and Life, we'd like to highlight the following resources. The Treaty of 1842 is the governing document that dictates shared responsibility of this Land by all parties. The Keweenaw Bay Indian Community is a tribe located on the L'Anse Reservation: Michigan Tech researchers work closely with KBIC's Natural Resource Department on projects related to fish, wildlife, sustainability, and more.
As a university occupying ceded-territory, Michigan Tech shares in the responsibility of understanding its role in benefitting from Indigenous homelands--Land Grab Universities is an excellent resource to get started.
The United Nations is celebrating Indigenous Languages Decade, and we'd like to highlight the importance of Anishinaabemowin to this Land. Finally, we'd like to highlight the widespread issue of Missing and Murdered Indigenous Women and People: the murder rate for Indigenous women living on reservations is ten times higher than the national average.