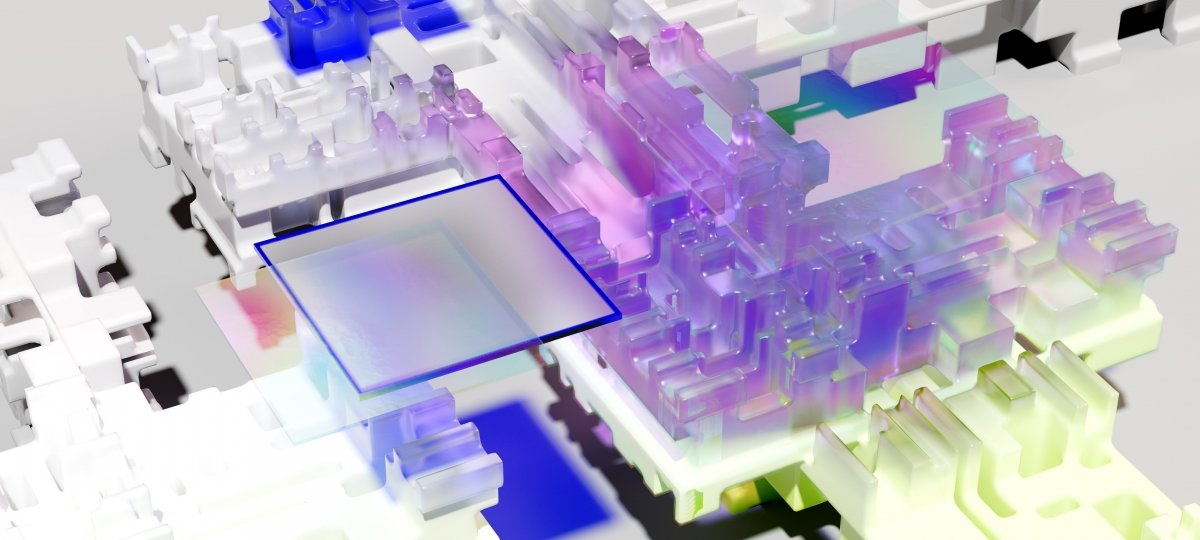 Ethics in STEM is a research area that focuses on the critical ethical dimensions of our designed and engineered world. We seek to challenge various cultural assumptions about what ethics is and how it is approached in STEM contexts. Our aim is to highlight the overlooked ethical concerns in STEM in order to integrate critical ethical reflection and action within engineering, technology and science education and research. We advocate treating ethics as an integral part of design and policy to move towards a full reorientation and development of STEM education and research with ethics.
Research Lead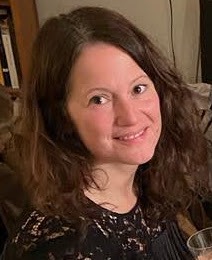 Associate Professor of Philosophy, Humanities
Ethics and Philosophy Minor Advisor
PhD (Philosophy) University of Guelph
MA, BA (Philosophy) University of Toronto
Biography
Alexandra Morrison is an Associate Professor of Philosophy at Michigan Technological University. Her main research areas include 20th century Continental Philosophy especially Phenomenology, Feminist Social and Political Philosophy, Philosophy of Technology and Engineering Ethics. She is currently working on several interdisciplinary projects in STEM ethics as well as a manuscript that makes a phenomenologically based critique of recent approaches to an ethics of AI.