Alumni Resources
As alumnus of Michigan Technological University's Graduate School, take pride in being a member of our alumni family! Reconnect with old classmates, stay current on Michigan Tech related news, share your story—where has life's journey taken you since leaving campus? And please, if you can, give back by supporting our hard-working Graduate Students!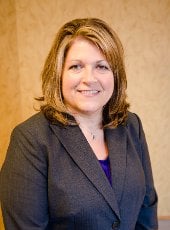 Leanne Panduren
'93
Leanne graduated from Michigan Tech in 1993 with a BS in Civil Engineering. She is CEO and President at Rowe Professional Services in Flint, Michigan and has been there throughout her entire career. After graduation, she started as an Assistant Project Engineer. Since then she has earned a series of promotions including to Project Engineer, Project Manager, Civil . . .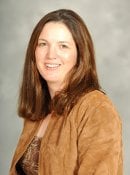 Dianne Marsh
'86, '92
Dianne Marsh earned a bachelor's degree in Computer Science from Michigan Tech in 1986 and a master's degree in 1992. Dianne started her career in 1987 as a Software Engineer for LECO Corporation in Michigan and then worked for AEG-Mictron and Candid Logic before returning to Michigan Tech to earn her master's degree.   From 1992 . . .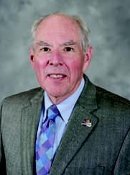 John Beattie
'63
 John M. Beattie earned his BS degree in Mechanical Engineering from Michigan Tech in 1963.  Prior to coming to Michigan Tech, John attended Central Michigan University for a year.  After graduation from Michigan Tech, John's initial employment was with the Louis Allis Company in Milwaukee, Wisconsin where he was a design engineer on a variety of commercial, . . .
Stay Connected
Boost the New Graduate Emergency Fund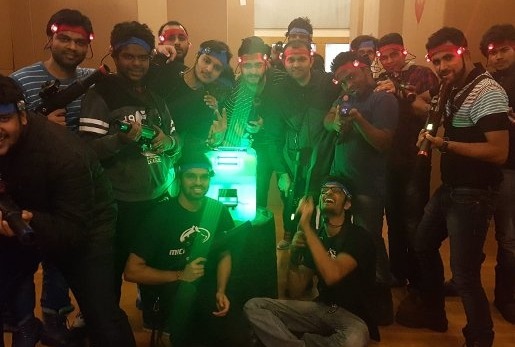 Our industrious Graduate Student Government has seeded the newly created Graduate Student Emergency Fund with donations raised from a laser tag event. Please help them build this fund to give meaningful help to a graduate student who finds themselves in sudden need of help.