As alumnus of Michigan Technological University's Graduate School, take pride in being a member of our alumni family! Reconnect with old classmates, stay current on Michigan Tech related news, share your story—where has life's journey taken you since leaving campus? And please, if you can, give back by supporting our hard-working Graduate Students!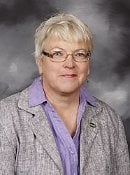 Nancy Auer
'97
Nancy earned a PhD in Biological Sciences from Michigan Tech in 1995. She completed a bachelor's in Biology from the University of Minnesota in 1973 and a master's in Natural Resource Ecology from the University of Michigan in 1997. Nancy's career began in 1978 when she was employed as a zooplankton/fishery . . .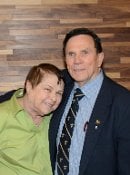 Lynda and John Fenn
'97
John found a love for land surveying at an early age, when his father convinced him to get out of short order cooking and into civil engineering. That was in 1961. John enrolled in the ICS course in land surveying and continued his education through evening surveying classes at Macomb Community College in southeast Michigan. John passed the . . .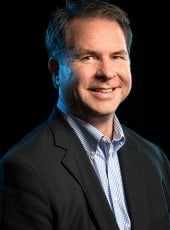 Rom LaPointe
'92, '92
President of a rapidly growing business, past President of the MTU Alumni Association Board of Directors and proud husband and father of four kids; life is good for Rom LaPointe. A 1992 MTU graduate, LaPointe credits many things for his success, but it all started with growing up in downstate Michigan. Born in Detroit, LaPointe moved to Allen Park, Mich., . . .
Stay Connected
Boost the New Graduate Emergency Fund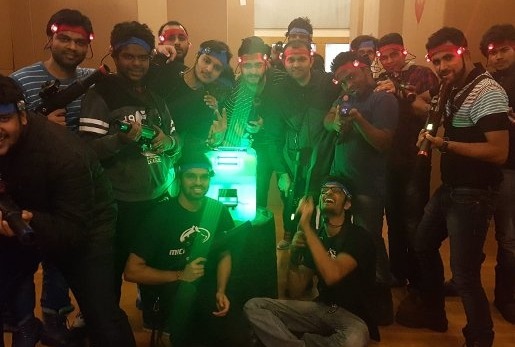 Our industrious Graduate Student Government has seeded the newly created Graduate Student Emergency Fund with donations raised from a laser tag event. Please help them build this fund to give meaningful help to a graduate student who finds themselves in sudden need of help.