As alumnus of Michigan Technological University's Graduate School, take pride in being a member of our alumni family! Reconnect with old classmates, stay current on Michigan Tech related news, share your story—where has life's journey taken you since leaving campus? And please, if you can, give back by supporting our hard-working Graduate Students!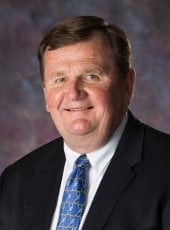 Michael Malloy
'70
Michael Malloy completed his baccalaureate degree in civil engineering at Michigan Tech in 1970. He went on to join Gannett Fleming, Inc. as a staff engineer in his home town of Chicago. He moved up in the company, serving as President and CEO of Gannett Fleming West, Inc. from 1987—2010 in New Mexico. He also served as the Vice President of Gannett Fleming, . . .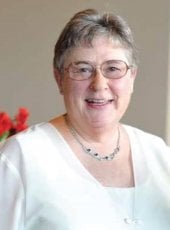 Jane Laird
'68
In 1968, Jane became the second woman to graduate from Michigan Tech in Electrical Engineering. She worked for a variety of employers including Amoco Chemicals Corporation, McNamee, Porter & Seely, and as a civilian with the U.S. Air Force. In 1972, Jane joined Ford Motor Company and has worked in various engine-related areas including alternators, . . .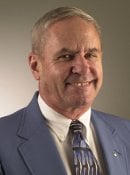 Norman Remington
'61
Norm is a 1961 graduate of the School of Forest Resources and Environmental Science. He began his 34-year career with the Michigan Department of Agriculture, Pesticide and Plant Pest Management Division, in 1963 as an inspector working with a cereal leaf beetle and nursery inspection program. From 1964 to 1972 Norm was the district inspector in Escanaba responsible . . .
Stay Connected
Boost the New Graduate Emergency Fund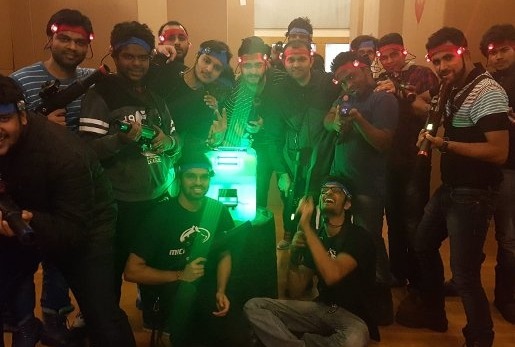 Our industrious Graduate Student Government has seeded the newly created Graduate Student Emergency Fund with donations raised from a laser tag event. Please help them build this fund to give meaningful help to a graduate student who finds themselves in sudden need of help.