As alumnus of Michigan Technological University's Graduate School, take pride in being a member of our alumni family! Reconnect with old classmates, stay current on Michigan Tech related news, share your story—where has life's journey taken you since leaving campus? And please, if you can, give back by supporting our hard-working Graduate Students!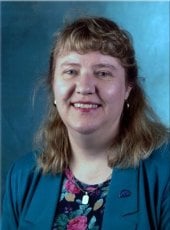 Kimberly Nowack
'85
Kim received her bachelor's degree in Civil Engineering from Michigan Tech in 1985. She accepted a General Engineer position with the Michigan Department of Transportation's (MDOT) Construction Division in Kalamazoo. In 1989, she moved to the MDOT Project Office in St. Ignace, MI where she stayed until 1997 serving in several capacities including project . . .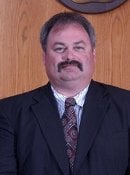 Brian Rheault
'82
Brian Rheault, originally from Lake Linden, completed his baccalaureate degree in civil engineering in 1982. Mr. Rheault has over twenty-two years of experience in structural engineering in the South Florida area. In 1983 he was a Structural Designer for Botkin amp; Associates. From 1987 - 1996 he was Vice President of Botkin amp; Rheault, Inc. Mr. Rheault and is currently . . .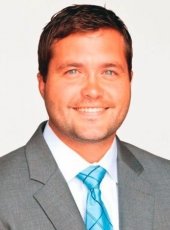 David Vennie
'05
Dave fell in love with Michigan Tech and the Upper Peninsula as a high schooler. "I would visit my older brother, Michael, who was in the Electrical Engineering (EE) program at MTU, and these visits and experiences coupled with Michigan Tech's renowned EE program solidified my decision to not only apply, but choose it over all of my other . . .
Stay Connected
Boost the New Graduate Emergency Fund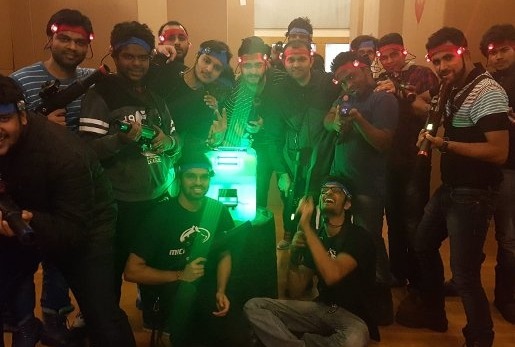 Our industrious Graduate Student Government has seeded the newly created Graduate Student Emergency Fund with donations raised from a laser tag event. Please help them build this fund to give meaningful help to a graduate student who finds themselves in sudden need of help.