Alumni Resources
As alumnus of Michigan Technological University's Graduate School, take pride in being a member of our alumni family! Reconnect with old classmates, stay current on Michigan Tech related news, share your story—where has life's journey taken you since leaving campus? And please, if you can, give back by supporting our hard-working Graduate Students!
Lee Blodgett
'76
Lee received his BS degree in Geological Engineering from Michigan Technological University in 1976. He then spent twelve years working for the Dowell Division of Dow Chemical Company where he was District Manager, first in Michigan and then in Southern Oklahoma. At this time, he also had responsibility for environmental compliance. Lee then left and went to work as . . .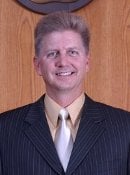 Richard Wilcox
'82
Richard Wilcox, President/CEO, Wilcox Associates, Inc. earned a baccalaureate degree in civil engineering in 1982 and a baccalaureate degree in land surveying in 1983. Rick joined Wilcox Associates, Inc. of Cadillac, Michigan in 1983 and has guided the multi disciplined consulting engineering firm to a 270 person staff with offices in Michigan (10), Indiana (1), Arizona . . .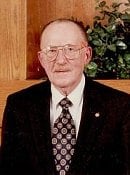 Walter Anderson
'43
Mr. Anderson began his career in 1944 working on the Manhattan Project as a Process Engineer with Tennessee Eastman Corporation. In 1954 he returned to Michigan Tech rising to the rank of Professor, Assistant head of Electrical Engineering in 1970 and Acting Head in 1972 and 1979-80. In 1984, he was appointed to the position of . . .
Stay Connected
Boost the New Graduate Emergency Fund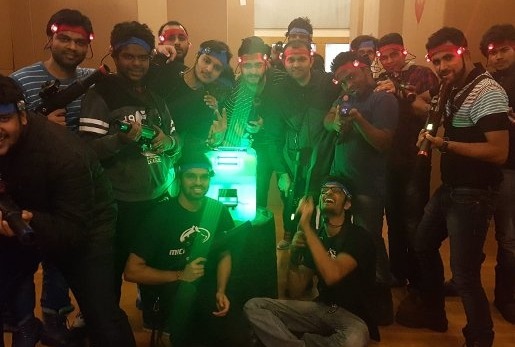 Our industrious Graduate Student Government has seeded the newly created Graduate Student Emergency Fund with donations raised from a laser tag event. Please help them build this fund to give meaningful help to a graduate student who finds themselves in sudden need of help.