Alumni Resources
As alumnus of Michigan Technological University's Graduate School, take pride in being a member of our alumni family! Reconnect with old classmates, stay current on Michigan Tech related news, share your story—where has life's journey taken you since leaving campus? And please, if you can, give back by supporting our hard-working Graduate Students!
R. Dyche Anderson
'81
R. Dyche Anderson is a native of Wauwatosa, Wisconsin. He received is BSChE in from Michigan Tech in 1981, where he was active in such organizations as Alpha Phi Omega and the AIChE student chapter. In 1996, Dyche was hired by Ford Motor Company to work on electric vehicle batteries and in 2008, he moved into research, taking lead of the newly established research group for battery . . .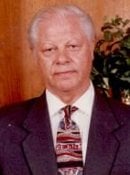 Trygve Ivesdal
'56
Trygve Ivesdal joined Raytheon Company in Wayland, Massachusetts, as an electronic design engineer. With the beginning of the microelectronics era, he moved to Raytheon's Semiconductor Division in Mountain View, California. In 1966, he moved to Melbourne, Florida, and was part of the start-up of what today is known as Harris Semiconductor. . . .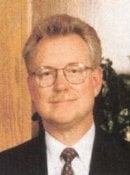 Arthur Sigel
'65
Mr. Arthur R. Sigel received a Chemical Engineering degree from Michigan Tech in 1965. He was a member of Sigma Rho fraternity and was active with the AIChE Student Chapter. Mr. Sigel joined Goodyear in 1965 as a Process Engineer. In 1969, he joined Michigan Chemical Company. In 1973 he relocated to El Dorado, Arkansas to become plant manager of Michigan's bromine . . .
Stay Connected
Boost the New Graduate Emergency Fund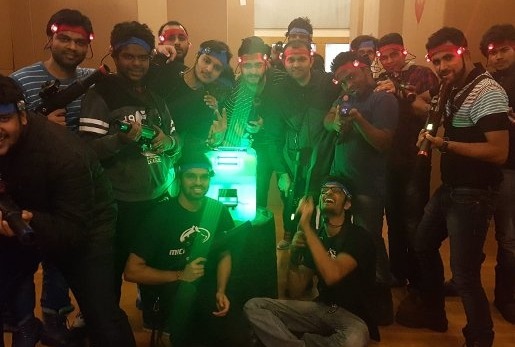 Our industrious Graduate Student Government has seeded the newly created Graduate Student Emergency Fund with donations raised from a laser tag event. Please help them build this fund to give meaningful help to a graduate student who finds themselves in sudden need of help.