As alumnus of Michigan Technological University's Graduate School, take pride in being a member of our alumni family! Reconnect with old classmates, stay current on Michigan Tech related news, share your story—where has life's journey taken you since leaving campus? And please, if you can, give back by supporting our hard-working Graduate Students!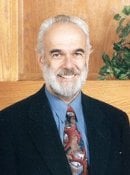 Robert Thresher
'67, '62
Bob Thresher earned a B.S. Mechanical Engineering from Michigan Tech in 1962. He returned to Michigan Tech after working for the Boeing Company to receive a M.S. in Mechanical Engineering in 1967, followed by a Ph.D. from Colorado State University in 1970. After completing his doctorate, he worked as a Program Manager for the U.S. Department of Energy in Washington D.C. . . .
James Krause
'51
Mr. James L. Krause, received a baccalaureate in civil engineering from Michigan Tech in 1951, retired as President of Kramp Construction Company, Inc., of Milwaukee, Wisconsin, after 40 years with the company. Kramp, Inc., specializes in highway and expressway construction. He served as the President of the Concrete Paving Organization and Secretary of the Wisconsin . . .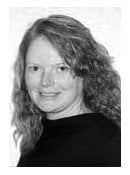 Nancy Vandermey
'89
Nancy Vandermey is a rocket scientist, volunteer zookeeper and amateur photographer. She graduated in 1989 with a bachelor's degree in mechanical engineering from Michigan Tech and holds a master's degree in engineering mechanics from Virginia Tech. Vandermey joined the Jet Propulsion Laboratory in Pasadena, California, in 1996 and is presently . . .
Stay Connected
Boost the New Graduate Emergency Fund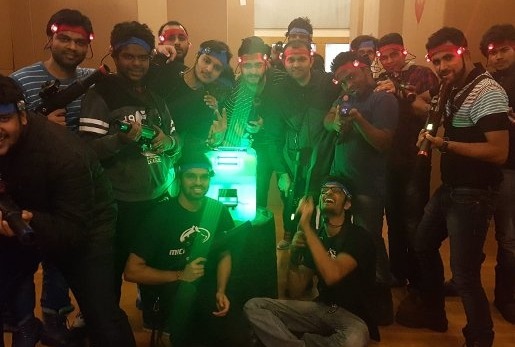 Our industrious Graduate Student Government has seeded the newly created Graduate Student Emergency Fund with donations raised from a laser tag event. Please help them build this fund to give meaningful help to a graduate student who finds themselves in sudden need of help.