Best Fit, Top Value: MTU Alums' College Shopper Makes Choosing the Right College Easier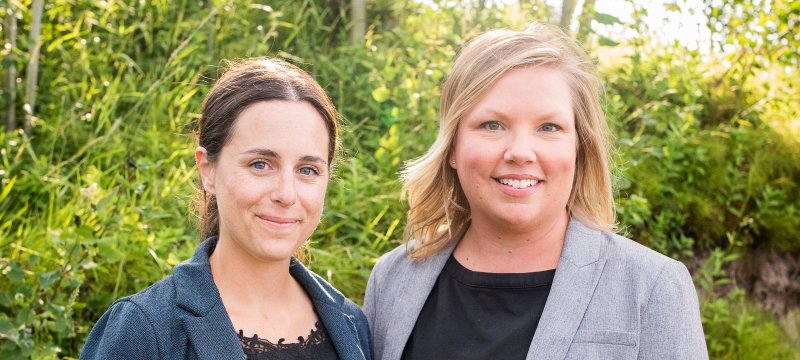 Since 2018, Michigan Tech alumni Ashley Kern '15 '17 and Erin Thompson '02 have helped colleges around the country increase enrollment, sharpen budgets and improve student retention with predictive analytics company SightLine. Now they're making the college decision easier for high school students and their parents with a site called College Shopper.
"At SightLine, we're constantly asking the questions, 'How do we help students figure out their educational path earlier? How do we match them to successful outcomes?'" says Kern. "And so much of this approach comes directly from our experience as students at Michigan Tech."
"Michigan Tech has always talked about value, and they've always backed it up," Kern continues. "Tech has some of the best job placement rates in the country. The ROI of Tech is amazing, and it has a great alumni network. You can't really deny Tech's outcomes. But it's not like that at every university, or in every degree program. With the College Shopper, we want to help families sort through all the numbers and set them up for success as early as possible."
Check out the full story at Michigan Tech News.