Redefining Tenacity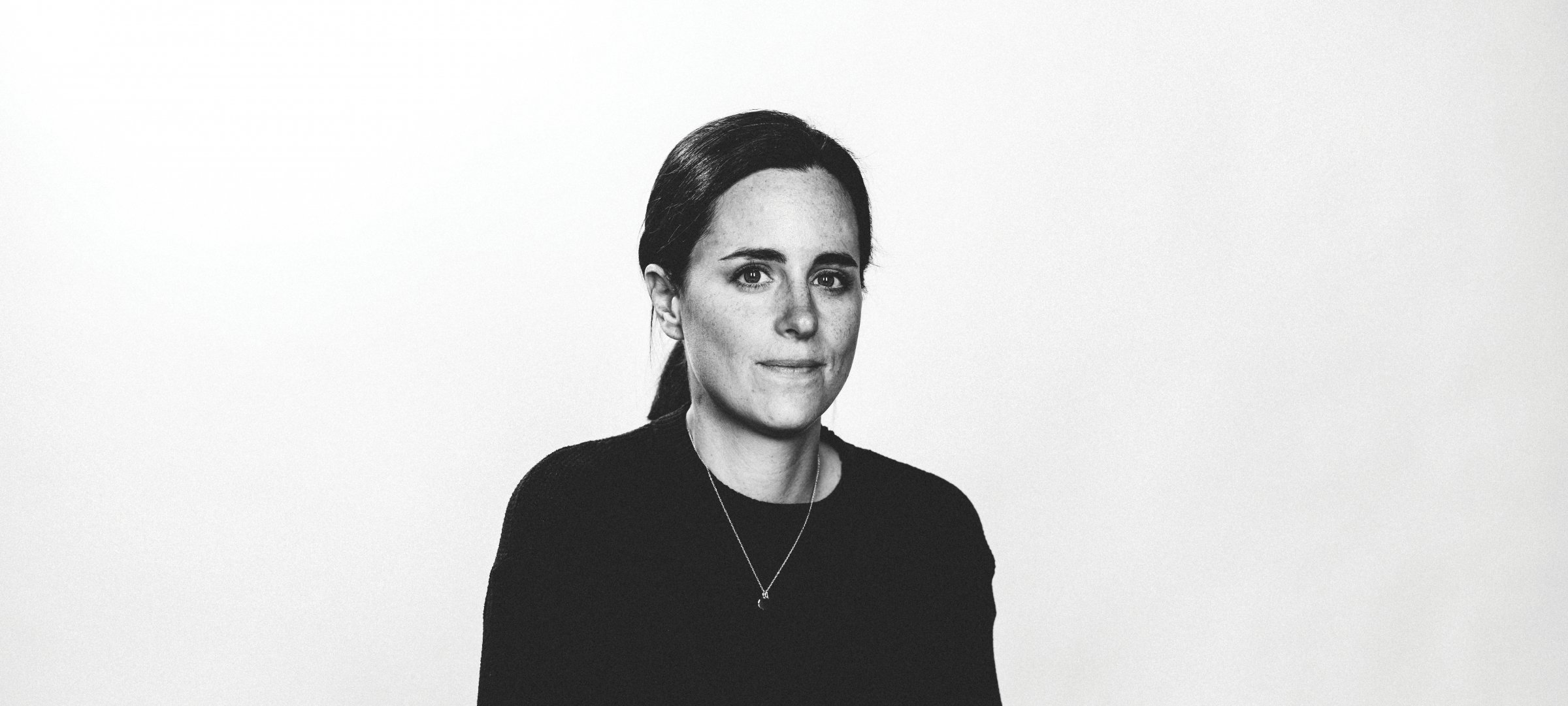 Ashley Kern came to Michigan Tech as one of the University's first Leading Scholars. She graduated with the first master's degree in data science awarded by Tech. But in between, a series of unexpected health problems nearly derailed her education.
Now, she's using what she learned from her ordeal to help set others up for college success.
Read about Ashley's journey in our 2023 Michigan Tech Magazine.