Q&A with Diversity Award Winner Sonia Goltz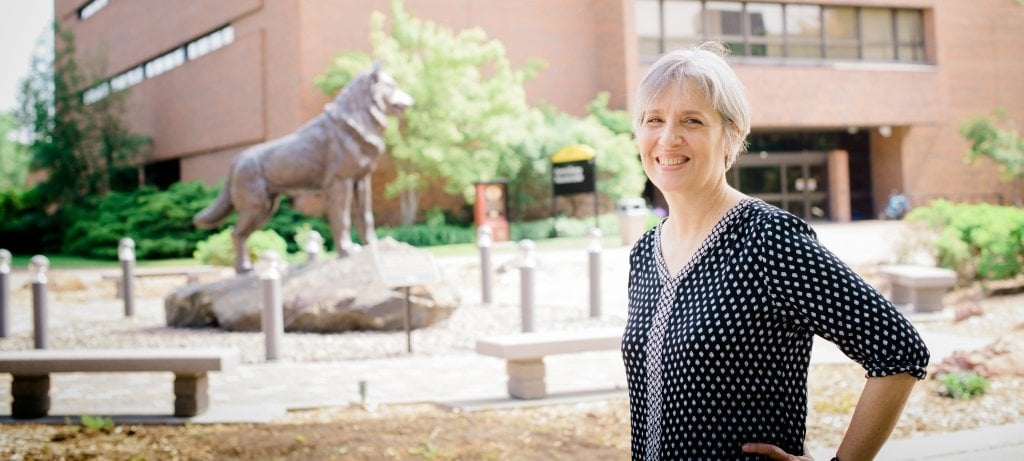 "Doing the easy things will not move us forward," says Sonia Goltz (COB), whose research focuses on gender equity issues and related topics—including social power and equity. She shares the 2021 award with Amy Lyn Howard, a doctoral candidate in Michigan Tech's rhetoric, theory, and culture program who most recently served as interim director of MTU's Center for Diversity and Inclusion.
"Our ADVANCE programs are a stimulus, a beginning," says Goltz. "There is a lot more sustained effort that will be needed. But I have seen people all over campus begin to step up to the challenge and I'm actually quite optimistic we will eventually get to where we need to be, although clearly, we needed to be there yesterday."
In this Michigan Tech News Q&A, Goltz shares her commitment to diversity in teaching, research and service — and how she maintains a healthy perspective.