Why Michigan Tech is Awesome in Autumn
By Jennifer Donovan | Published
Fall is the golden season at Michigan Tech (literally). Here's eight reasons why Michigan Tech is awesome in the autumn.
1. Fall colors.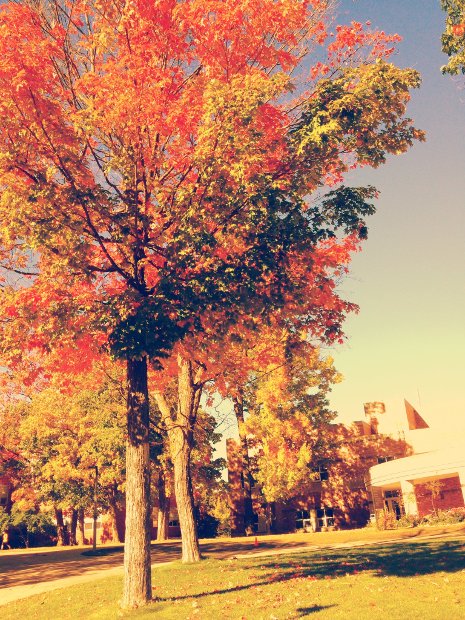 The leaves, they are a-changin'. Each September, our lush green campus begins its autumnal transformation. Leaves shrivel and crisp, trees bloom with color, monochromatic foliage explodes into sun-drenched reds, oranges and yellows.
It's like attending school inside a postcard, and it's epic. Plus, don't forget the greatest benefit of them all: leaf piles. Lots and lots of leaf piles. Go ahead, jump in. We're not judging.
2. About a million reasons to get out and do stuff.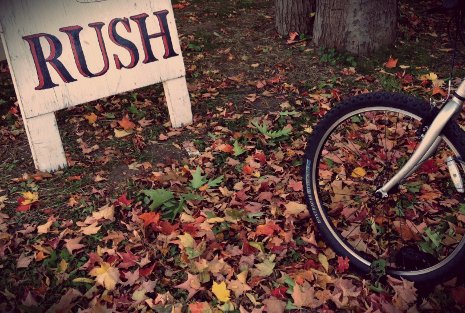 Summer may be over but Michigan Tech students are just getting warmed up. Rush a sorority or fraternity; cheer on the football Huskies; check out student orgs; carve pumpkins; join an intramural sports team; hike and bike the Tech Trails; go camping or kayaking in the crisp fall air—it's the best time of year to get outside and be active. Except for winter, when skiing, boarding and snowshoeing hits… Okay, there's always stuff to do. We're actually not sure how we get any sleep.
3. Pumpkin spice lattes.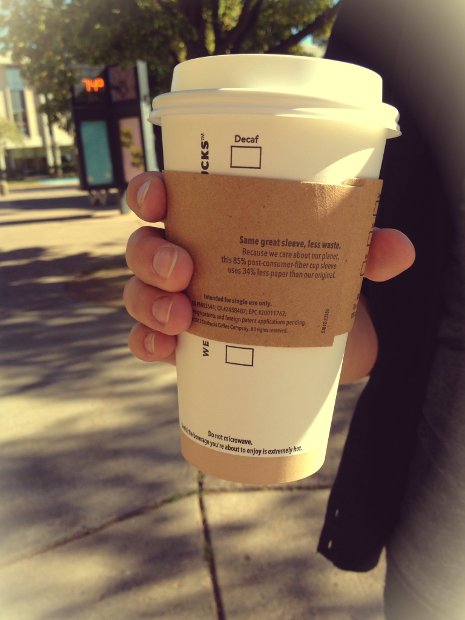 It's the stuff of legends, a beverage with such rampant popularity that it's inspired Facebook groups, its own hashtag (#PSL), and feature articles in news outlets ranging from People to Huffington Post. The toasty Starbucks specialty has become ubiquitous with fall, and thankfully it's served up at Michigan Tech's Library Café. Which is good, because we're not sure how we'd survive without it. #NoExaggeration
4. Cardboard boats.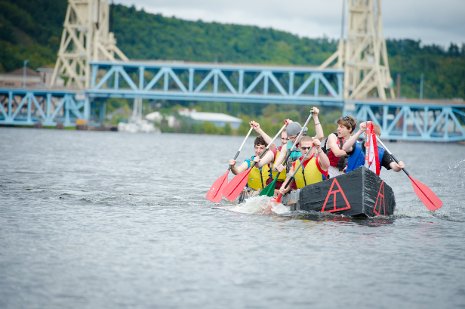 Most schools have parades. Most schools have football games. But only at Michigan Tech will you find a Homecoming tradition like cardboard boat races. Students build boats from cardboard, then hit the chilly waters to test their designs. Crowds cheer. Homecoming festivity ensues. It's exactly as cool as it sounds.
5. That sweet spot between summer and fall.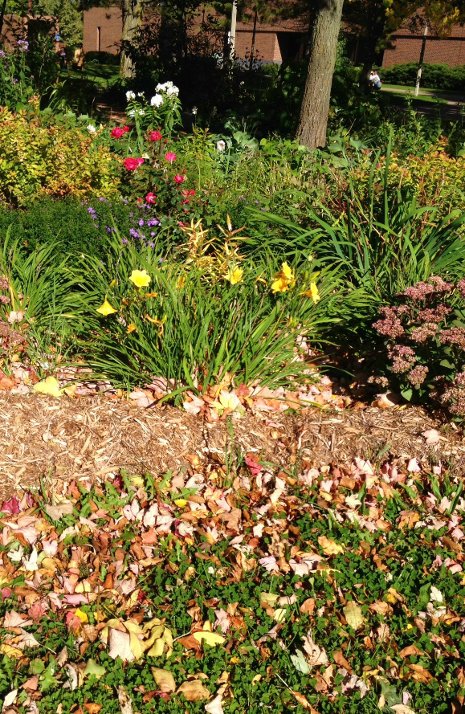 It's the golden time when fall has arrived but the summer gardens are still in bloom. There's a little bit of magic in crunching on leaves while you stop to smell the roses (and tulips and daisies). So take some time to do it. Like, now—those flowers won't be around for long.
6. The Michigan Tech Muck Run.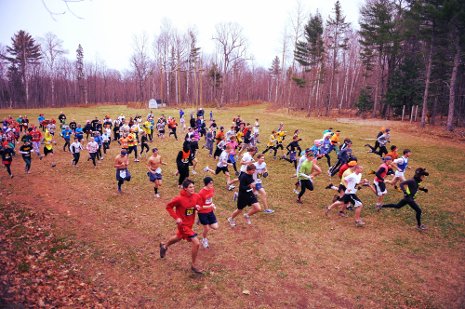 If there's anything more fun than a pre-Halloween trail run, we're not sure what it is. The Muck Run is the only race in the area where Angry Birds, apes, bananas, superheroes, princesses and zombies are not just welcome to participate—they're encouraged. Compete, have fun and look good doing it… isn't that the unofficial Michigan Tech motto?
7. This view of Mont Ripley from campus.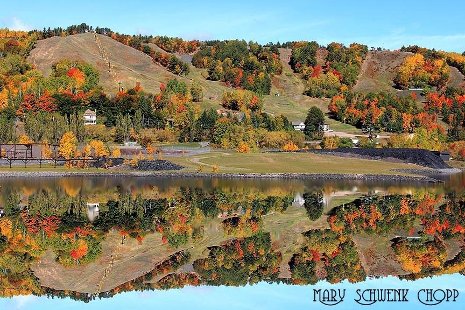 The image, by Mary Schwenk Chopp, says it all. Those Ripley runs will be abuzz with activity soon enough—stash your skis and snowboard for a little bit longer and take a moment to enjoy the fragile beauty of a fall afternoon in the Keweenaw.
8. And this view of campus from Mont Ripley.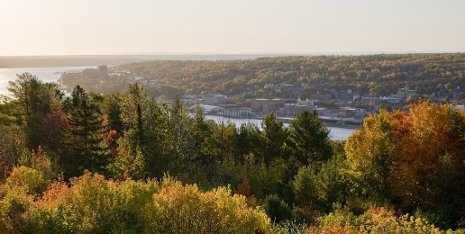 The air is sweet and cool, the trees are awash with color and the water glimmers in the rising sun. Stop and take a moment to breathe it in. Michigan Tech rocks!
Michigan Technological University is a public research university, home to more than 7,000 students from 60 countries. Founded in 1885, the University offers more than 120 undergraduate and graduate degree programs in science and technology, engineering, forestry, business and economics, health professions, humanities, mathematics, and social sciences. Our campus in Michigan's Upper Peninsula overlooks the Keweenaw Waterway and is just a few miles from Lake Superior.