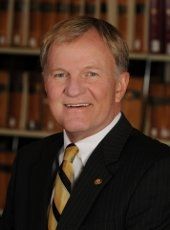 At Michigan Technological University, learning is not limited to traditional classrooms.
For instance, Enterprise offers you the opportunity to gain industry experience through team-driven projects in areas ranging from communications, electronics and technology to vehicle design and transportation, while working with companies such as 3M and General Motors.
Academically, we respond to students' changing educational interests and needs by adding new degrees, minors, certificate programs, and courses. Recent examples include:
Bachelor of Science in Natural Resource Management
Graduate Certificate in Post-Secondary STEM Education
Master of Science in Applied Physics
Even your physical surroundings—the classrooms, labs and study areas, residences and recreational facilities—play a huge role in your experience.
The Great Lakes Research Center makes Michigan Tech the hub of interdisciplinary research and education focused on understanding and preserving Lake Superior, one of the largest fresh-water supplies on earth.
We are continuously remodeling campus and off-campus academic and administrative buildings.
Another benefit is the opportunity to participate in a variety of activities through Experience Tech. One fee covers your attendance at athletic events, arts and entertainment on campus, use of recreational facilities at the Student Development Center, and outdoor activities such as downhill and cross-country skiing and golf.
I encourage you to take a tour of Michigan Tech, see our facilities, and meet our outstanding faculty members, who are ready to help you create the future.
I wish you well!
Glenn D. Mroz
---