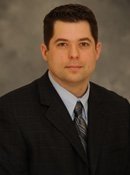 Interim Vice President for Advancement
906-487-2921
Huntington Bank Building 704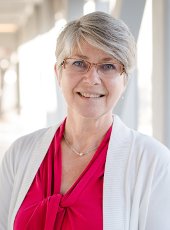 Brenda Rudiger
Assistant Vice President for Alumni Engagement
906-487-2400
Alumni House
About Brenda
Supports the Michigan Tech Alumni Board of Directors, a group of dedicated volunteers from across the country.
Leads a team of alumni engagement professionals who support programs for students, alumni and friends of the university.
Manages a number of special projects designed to increase alumni engagement.
Participates in events across the country to engage alumni and friends.
Supports the Michigan Tech Retired Employees Program.
Erin Thompson (Jarvi)
Associate Director, Alumni Programming
906-487-2400
Alumni House
About Erin
A Michigan Tech Alumna.
Experience in the pharmaceutical research industry and in Michigan Tech admissions helps her to connect with varied audiences.
Coordinates and manages the annual Alumni Reunion and works with Alumni.
Advises the Michigan Tech Student Foundation.
Supports a variety of student-alumni programs.
Collaborates with departments across campus on alumni initiatives.
Kay Larson
Assistant Director - External Relations
906-487-2400
Alumni House
About Kay
A Michigan Tech Alumna.
Works with the Regional Chapter volunteer network.
Organizes regional events and mass communication efforts.
Oversees Michigan Tech Alumni social media presence.

Specialties
Manage marketing communications for Advancement and Alumni Engagement
Write, edit, and develop content for marketing communications including newsletters, brochures, websites, electronic publications, and social media
Develop and write alumni and donor stories for publication
Steven Dobbs
Marketing and Communications Specialist
906-487-2400
Alumni House
About Steven
Web presence management
Marketing development and implementation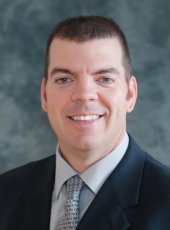 Wes Frahm
Digital Marketing and Content Coordinator
906-487-1414
Alumni House 202
About Wes
Coordinates Advancement and Alumni Engagement social media profiles
Creates content for all projects and media
Videography
906-487-2400
Alumni House
About Becky
Provides comprehensive support functions for the Office of Alumni Engagement
Manages departmental accounts and budgets for Alumni Engagement