MTU Research Award Winner Drives Automotive Industry Innovation — and Inspires the Next Generation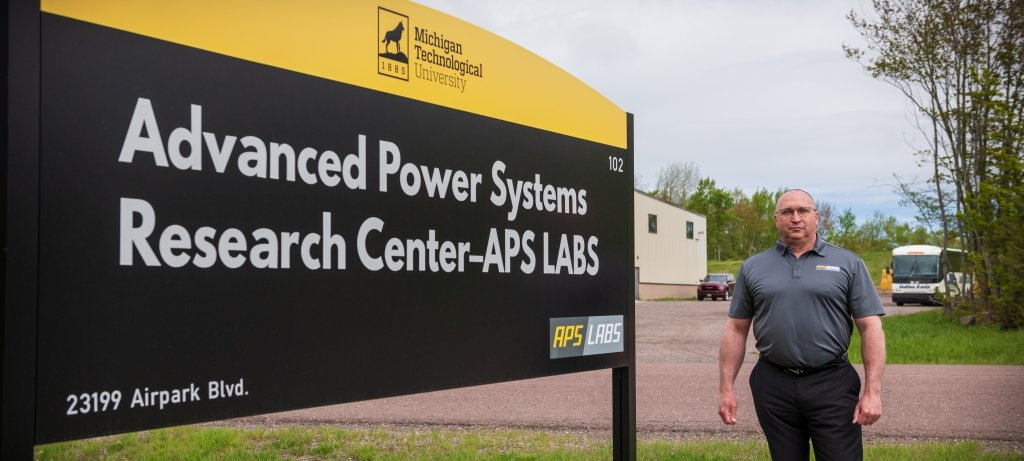 For a body of research, teaching and service that has helped establish Michigan Tech as an international leader in power and energy systems research, Jeffrey Naber (ME-EM/APSRC) has earned the University's 2022 Research Award.
Over the course of his research career, Naber has tallied more than $43 million in external research funding — including 15 years of continuous funding from multiple industry partners.
During that time, he's also inspired hundreds of students and fostered working relationships with government and industry entities zeroed in on the shared mission to use education and research as vehicles for clean, efficient and sustainable power and powertrain systems.
"I see my contribution as building teams," said Naber. "This includes building a team of staff and working with faculty at MTU and other research organizations outside of MTU."
Read nominators' remarks and see what Naber has to say about his research at Michigan Tech News.