MTU Sees Record Undergraduate Applications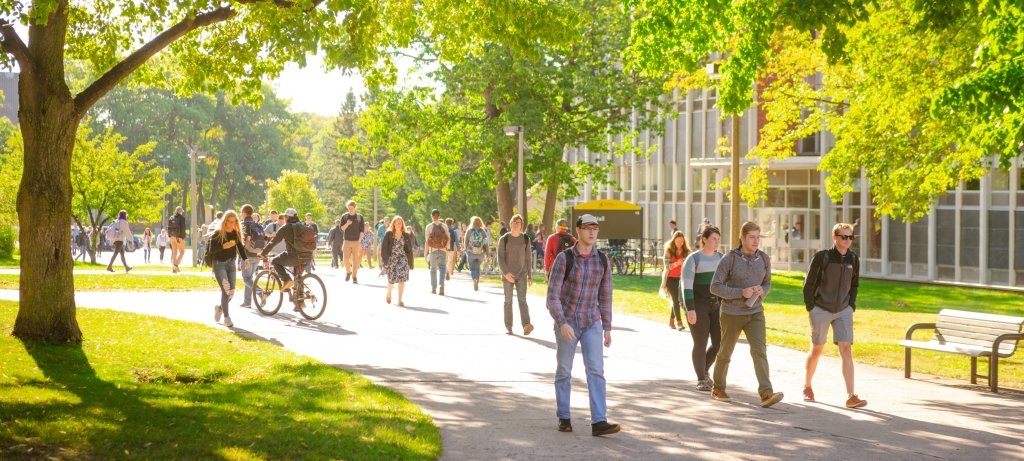 For the fifth straight year, a record number of prospective undergraduates have applied to Michigan Tech, including significantly more underrepresented minority students.
MTU has received more than 8,800 applications for fall 2022 — up 5% from last year, and 30% from the former all-time high set in 2019. Applications from women have increased nearly 66% in that time. Those from underrepresented minority groups have doubled.
Michigan Tech is also receiving more interest than ever from Michigan-based students. Applications from prospective in-state students have doubled since 2015. Much of this growth has come from Grand Rapids, Traverse City and southeastern regions of the state. But it's not just Michiganders looking to come to the Keweenaw. Applications from students in Arizona, California and Texas have tripled since 2015.
Read the full story on Michigan Tech News.