MTU's Winter Carnival Century Celebration Starts With a Look Back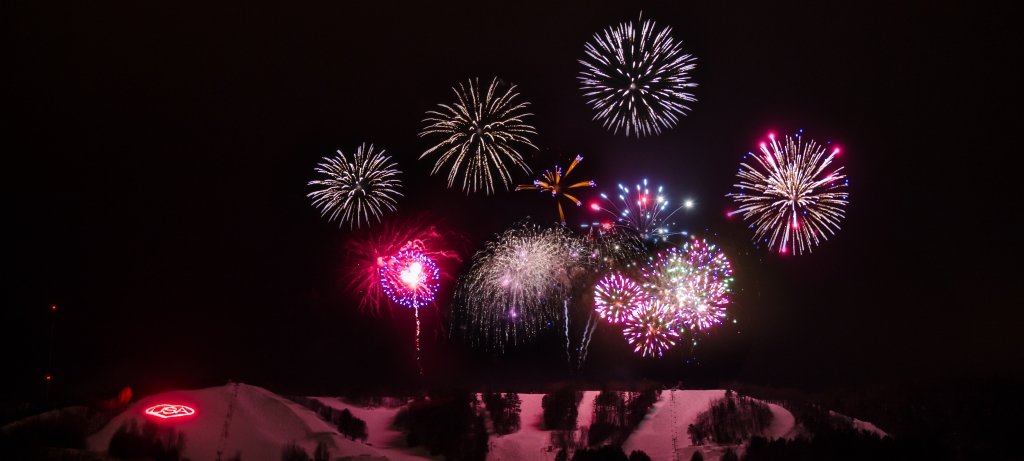 Tonight (Jan. 24) on Husky Bites, Lindsay Hiltunen (Library) offers a pictorial look back through the University's most iconic event — Winter Carnival. The free and family-friendly live webinar series begins at 6 p.m.
MTU Wikipedian in Residence Cynthia Hodges will also be there to talk about her Winter Carnival Wikipedia Edit-a-thon at the Van Pelt and Opie Library on Saturday (Jan. 29). Students and alumni are invited to learn how to correctly research and submit updated Wikipedia entries, specifically focusing on Winter Carnival.
Read the full story on Michigan Tech News.