Guest Blog: Faculty Witness COVID-19 Chain Reactions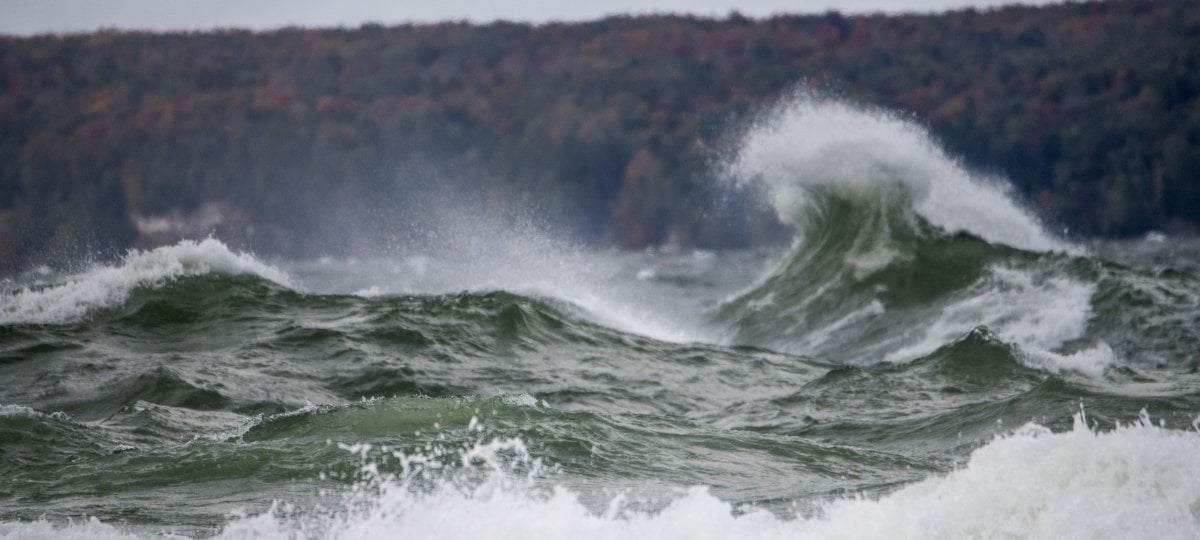 Editor's note: This series of Unscripted guest blogs highlights the pandemic's impact on campus community members.
The pandemic's impacts on our campus research ecosystem are many and varied. In this guest blog, Rebecca Ong (ChemEng) describes how cascading impacts pile up.
"Have you ever seen a video, or maybe a real-life demonstration, where there are a bunch of mousetraps set up on the floor, each holding its own pingpong ball?" writes Ong. "Then a mysterious hand throws a single pingpong ball into the middle. You hold your breath because you instinctively know what happens next — absolute chaos. One ball bounces and the mousetrap rockets through the air. Then that ball hits two more, then four more, until there are hundreds of pingpong balls shooting around the room.
"This is generally used to represent an uncontrolled chain reaction in chemistry. But for me and for many of you, that first pingpong ball was COVID-19."
Read Ong's guest blog on Unscripted, the University's research blog.