As 'Future You' Shops, Solar Awnings May Recharge Your Vehicle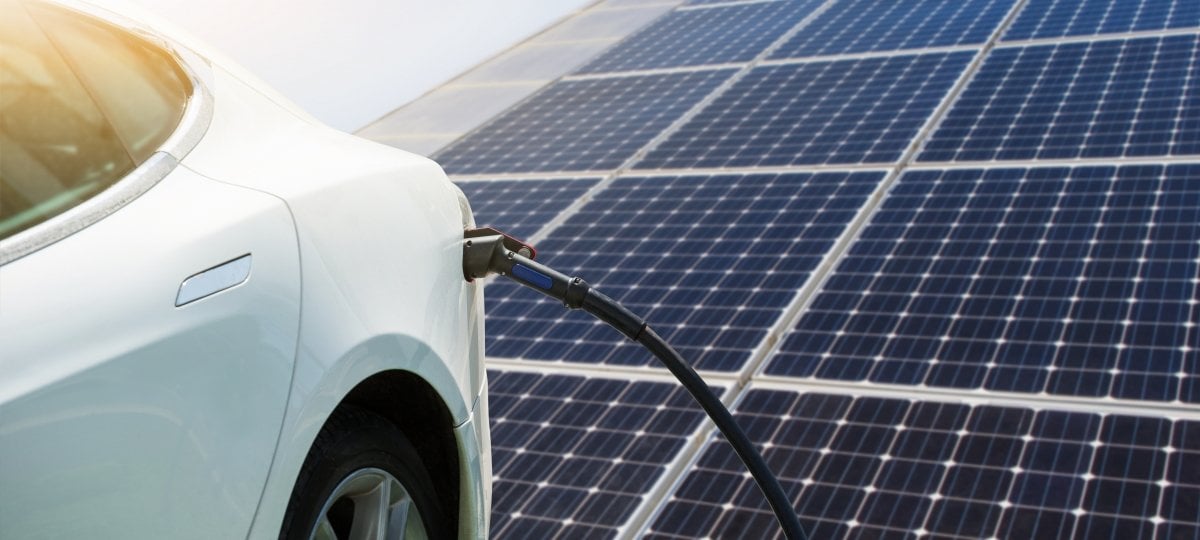 The number of people who own electric vehicles (EVs) is increasing, but they face a conundrum: Unlike those who own gasoline-burning cars, EV owners can't just pop down to the corner gas station for a fill-up. Particularly in rural areas, charging stations can be few and far between.
Joshua Pearce (MSE/ECE) hopes to change that. In a model outlined in a paper published in the journal Renewable Energy (available in print in May), Pearce and his co-author, graduate student Swaraj Sanjay Deshmukh (ECE), note the untapped potential of retail parking lot solar photovoltaic awnings.
The study investigates the energy-related benefits of developing EV charging stations powered with solar photovoltaic (PV) canopies built into the parking infrastructure of large-scale retailers like Walmart.
Read more on mtu.edu/news.