Fine Feathers: Migration and Molt Affect How Birds Change Their Colors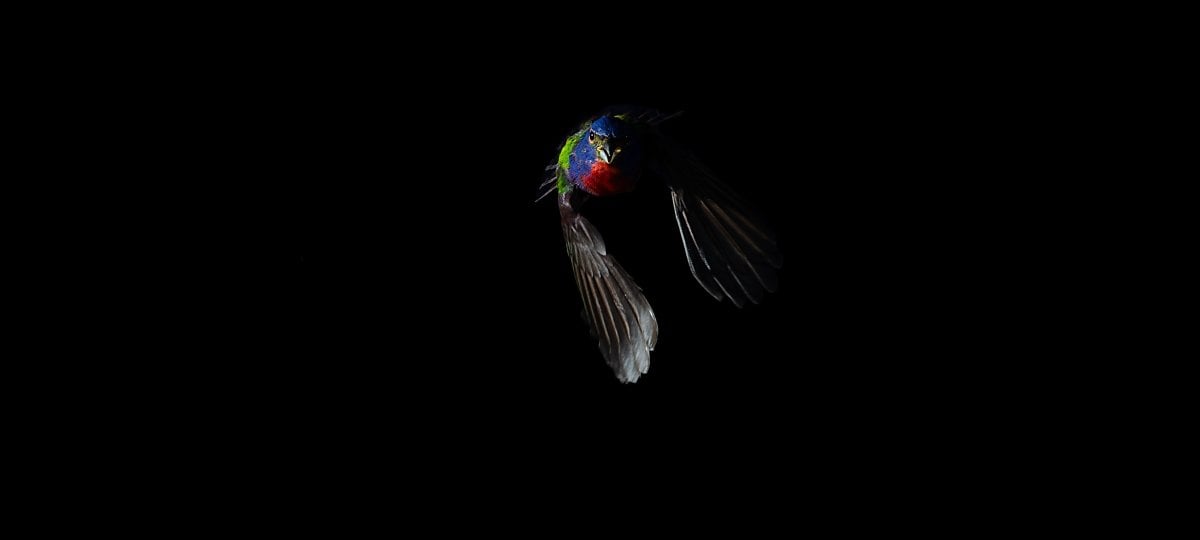 In late summer and autumn, millions of birds fly above our heads, often at night, winging their way toward wintering grounds. Before the journey, many birds molt their bright feathers, replacing them with a more subdued palette.
Watching this molt led scientists to wonder how feather color changes relate to the migration birds undertake twice each year.
Take flight in this Unscripted photo essay, as Jared Wolfe (CFRES) illustrates the importance of molt to how birds migrate, breed and live.