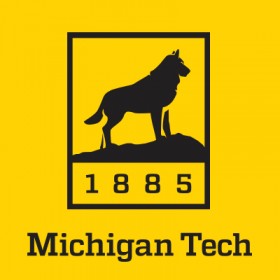 Michigan Tech faculty, administration, staff and students join together to support our alumni and friends who have been affected by hurricanes Harvey and Irma.
Hurricane Harvey relief efforts have started throughout the Houston area. And, we have more than 400 alumni near Houston who have been impacted in some way by this storm. And as Hurricane Irma leaves Florida, we have more than 800 alumni there.
We want you to know that we are thinking of you.
As Michigan Tech alumni and friends, we are a community. Huskies take care of each other.
Here are a few local Houston relief agencies which were provided to us by Michigan Tech graduates.
Houston Flood Relief Fund by JJ Watt
Rebuild-TX Hurricane Harvey Relief Effort led by Jim "Mattress Mack" Mcingvale of Gallery Furniture
Hurricane Harvey Relief Fund of the Evangelical Lutheran Church of America
If you know of local organizations in Texas or Florida where people can donate funds, please  let us know.
While many miles may separate us, we are Huskies who lift each other up through challenging circumstances.