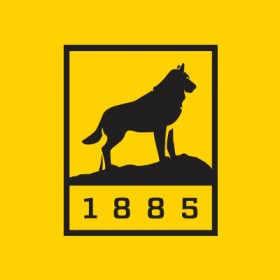 Over the years, Michigan Tech alumni have shared funny, surprising, and heart-warming stories about their most memorable experiences with our faculty.
Recently we lost ME professor Aubrey Gibson, who enjoyed legendary status with ME-EM alumni from the 1950s, '60s, and '70s. He was perhaps best known for his demonstration to help students understand momentum exchange—by shooting different caliber guns into birch logs.
Other unforgettable professors we've celebrated in this newsletter:
Art Young
Randy Freisinger
Gene Hesterberg
"Hammer" Steinhelb
Martha Sloan
Doc Berry
Pat Joyce
Sam Tidwell
Larry Lankton
Joe Kirkish
David Chimino
Jim Spain
Milt Olsson
Mary Ann Beckwith
Duane "Dewey" Thayer
Pat Martin
Bob Mark
Of course, there are a whole lot more, including new and established faculty on campus preparing current students to create the future. Many of them have been recognized for their excellence in teaching. But there's more to share.
We want to hear about the faculty that left a lasting impression on you. Please send us your stories! We'll share them here. Send them to alumni@mtu.edu.

Brenda Rudiger
Assistant Vice President for Alumni Engagement