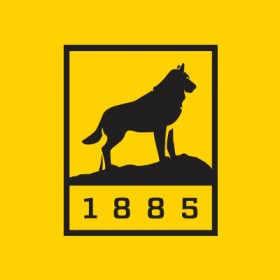 For the more than two billion people around the world who use social media, there's probably billions more reasons why. Maybe it's to feel connected to grandkids. See photos of your next vacation destination. Or maybe it's a format that's replaced a good cup of coffee and the daily newspaper. Michigan Technological University uses social media—Facebook, Twitter, Instagram, LinkedIn, Pinterest, and YouTube—every day.
What's our why? Well, it's you.
Once our alumni leave campus, social media is sometimes the best way to keep in touch. We love to keep our graduates updated about our latest news and research (like when first-year student Jill Poliskey 3-D printed prosthetic hands and the Huskies brought home the MacNaughton Cup). Heck, we even like to remind you of our weather (yup, STILL snowing!).
There's real people (a team of 12, actually) behind these screens. Not only do we love sharing with you, but we love hearing from you. Like when you comment on Facebook about that one time at K-Day. Or when you share a photo of your daughter's high school graduation (sporting black and gold socks!). It's your likes, loves, comments, and shares that keep the Michigan Tech story going. We're way up here in Houghton, and we have a lot of exciting things to share, what better way to tell the world?
How big is Michigan Tech's social media?
Facebook 32,000+
Twitter 8,500+
Instagram 4,800+
LinkedIn 40,000+
Show your Husky Pride—like and follow our pages. Want more? Check out our more than 80 affiliated University pages here or email social@mtu.edu. Use #MichiganTech on Instagram and Twitter and—who knows—we just might share YOUR story with the world.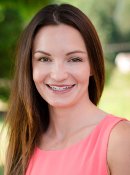 –Shannon Rinkinen
Social Media Manager