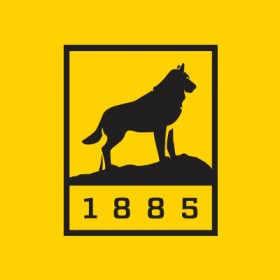 Hello Huskies,
You recall this time of year.
Walking across the stage for that hard-earned diploma. Or settling in for the drive home—ready to relax and reconnect with family and friends. Every Michigan Tech alumni remembers the finish line of another challenging semester.
After a week of finals that included three days of blizzard conditions, we welcomed more than 350 new Huskies into our alumni family at last Saturday's Midyear Commencement. Like you, they worked hard and played hard. Now they will create the future.
I love Commencement. Yes, it's pomp and circumstance, but it's much more. For many, the end of a journey that started at O-Week, for others the pinnacle of academic achievement. For all, a true feeling of pride and accomplishment. For me, it's the relationships, the stories, the memories, and the moments that make us all Huskies.
Thank you for leading the way and investing in our students' success. Even if you weren't able to attend graduation, you were there in spirit as we reminded students of your support as they join one of the finest networks of all—Michigan Tech Alumni! I appreciate everything you give back to Michigan Tech.
Gail and I wish you all the best this holiday season and a successful 2017.
Sincerely,
Glenn D. Mroz '74 '77
President